Like wildfire, the looting and arson spree that started in Lagos has spread to Calabar, the Cross River State capital.
The country home of Senator Victor Ndoma Egba, the former three-term Senator who represented Cross River Central Senatorial District and a one-time Chairman of the Niger Delta Development Commission (NDDC) has been razed and some house furniture looted.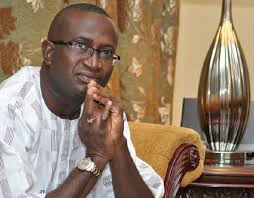 Senator Victor Ndoma-Egba
The residence of another Senator, Gershom Bassey was also not spared by hoodlums.
The Senator was primarily attacked as he was fingered as the person responsible for hoarding supplies intended for residents during the COVID 19 pandemic.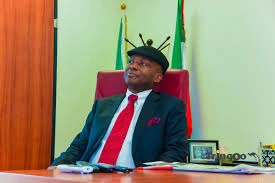 Senator Gershom Bassey
Also in another video, a group of thugs attacked the house of Senator Teslim Folarin in Ibadan. The residents who can be described as thieves, broke into the Senator's house and carted away brand new motorcycles.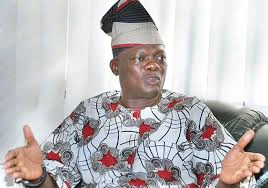 Senator Teslim Folarin