There are more than one million Ankara trends that ladies and women love to rock. At different occasions, dedications, church activities, conferences, birthdays, evening outings and events, Straightnews serves you a pot of more than 100 Ankara styles.
Check out these pictures of Ankara dresses and make your pick.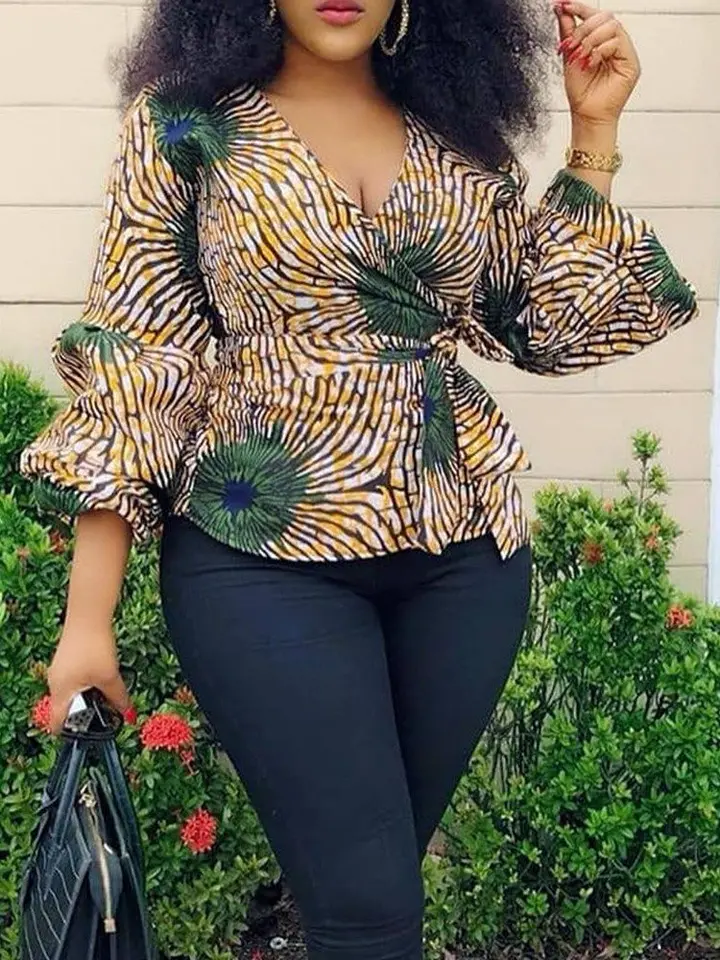 This one brings out your shape and looks good on jeans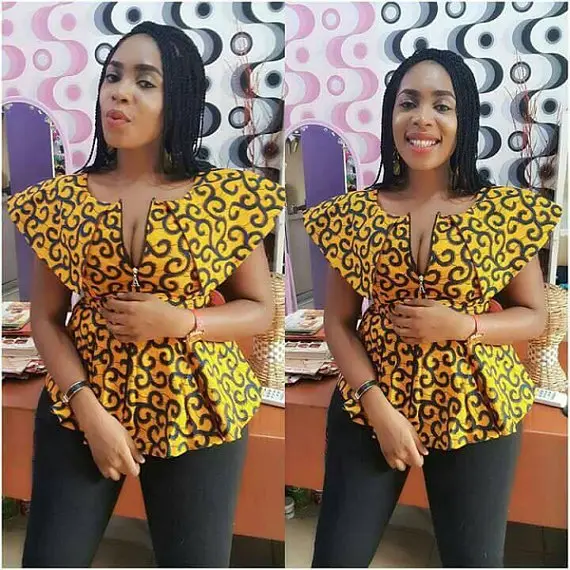 Off-shoulder tops bring more beauty out. This one goes with a cap and fine jeans.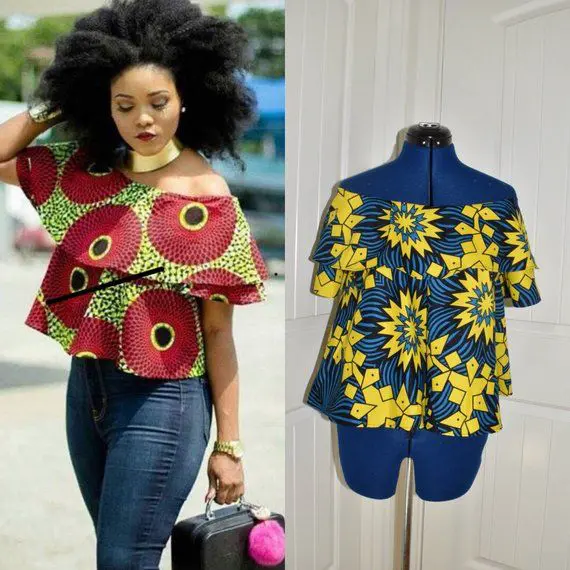 Crop top lovers. Here is a well-defined v necked crop top. Looks good on jeans and skirts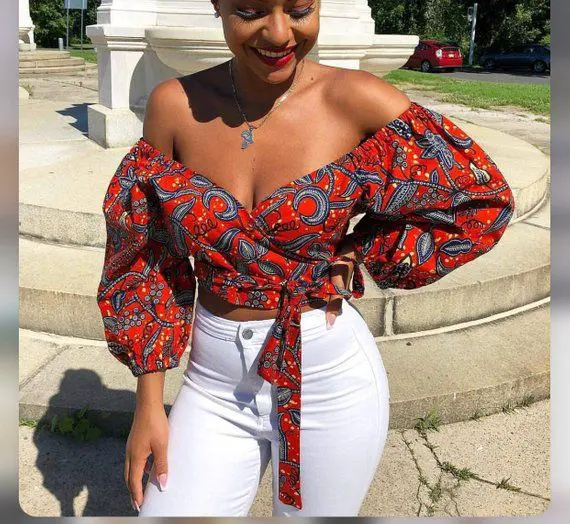 Fine combo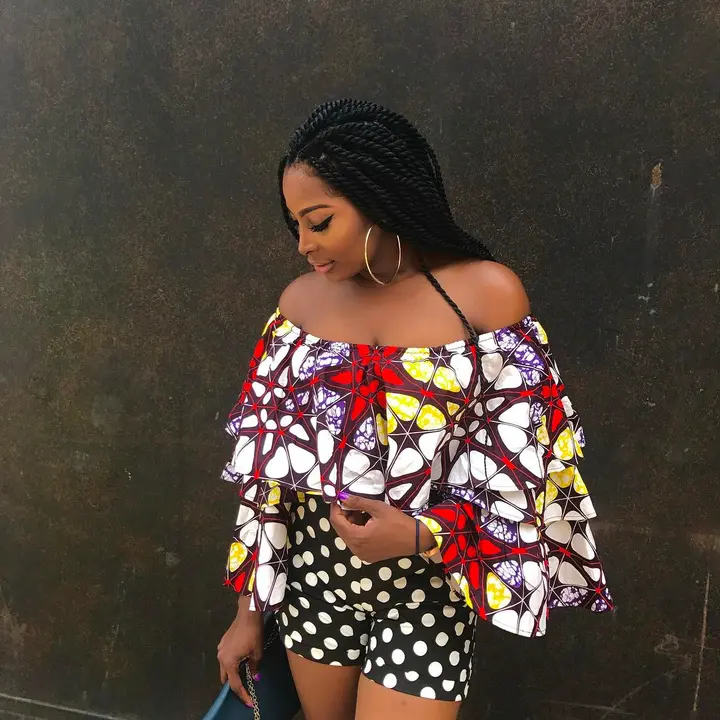 Love the sleeves. Try this one out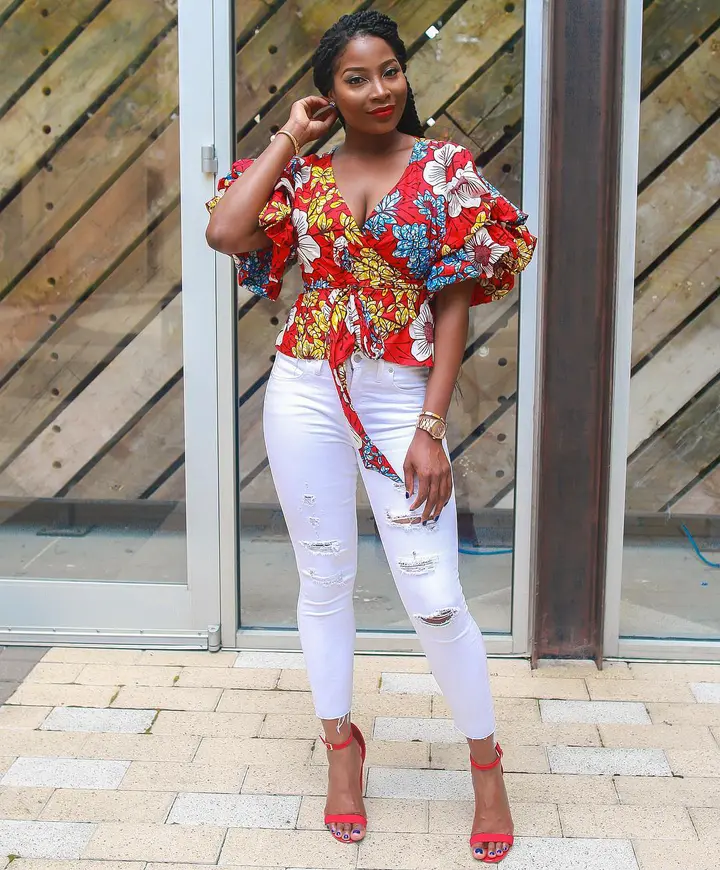 Beautiful crop top. Well defined hips. Fits the skirts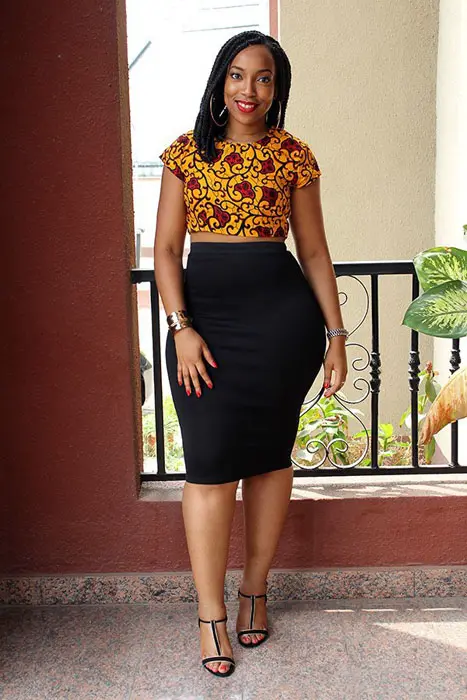 Straight top for straight trousers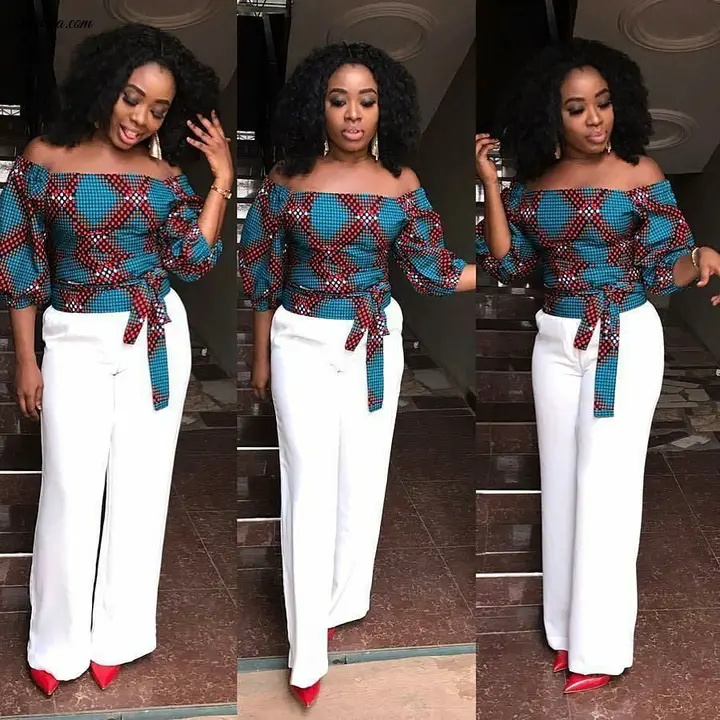 Ankara combo. Nice combo. Flare top fits the jeans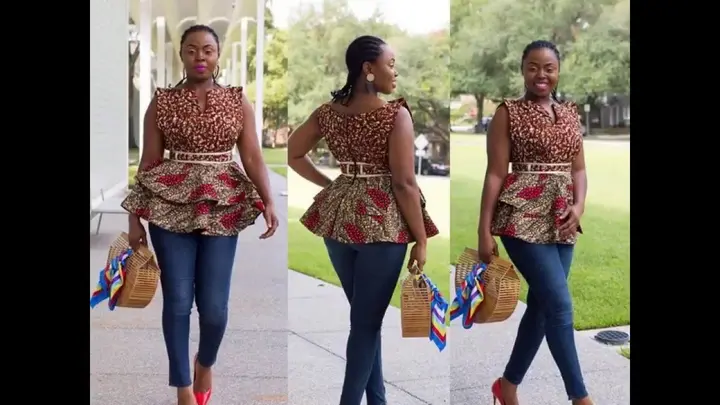 Simple Ankara cape top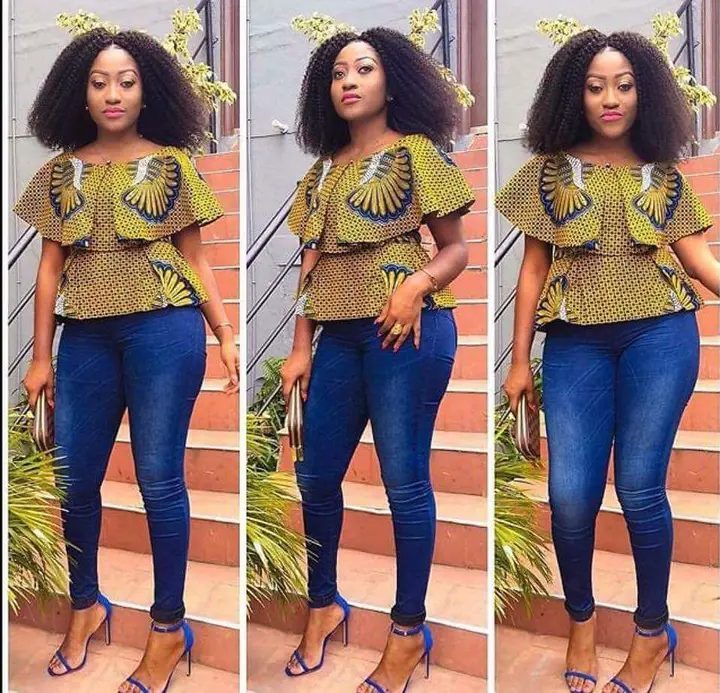 Wow these designs are lovely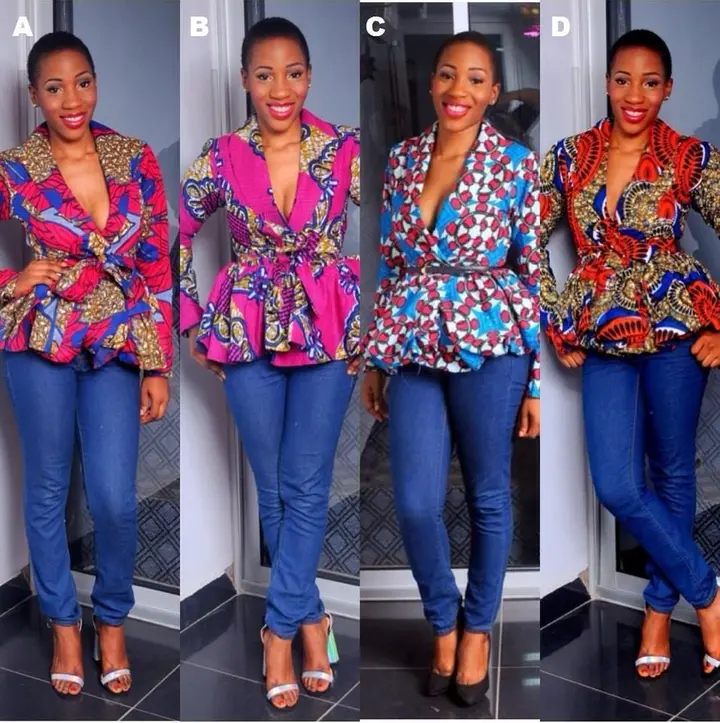 Beautiful top. Full flare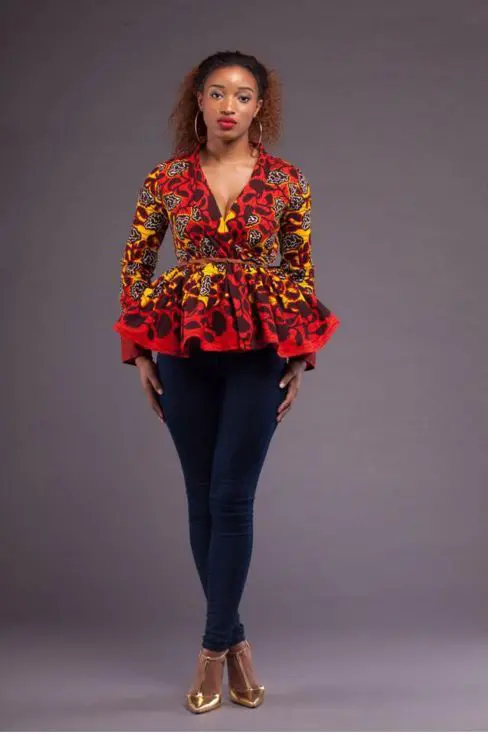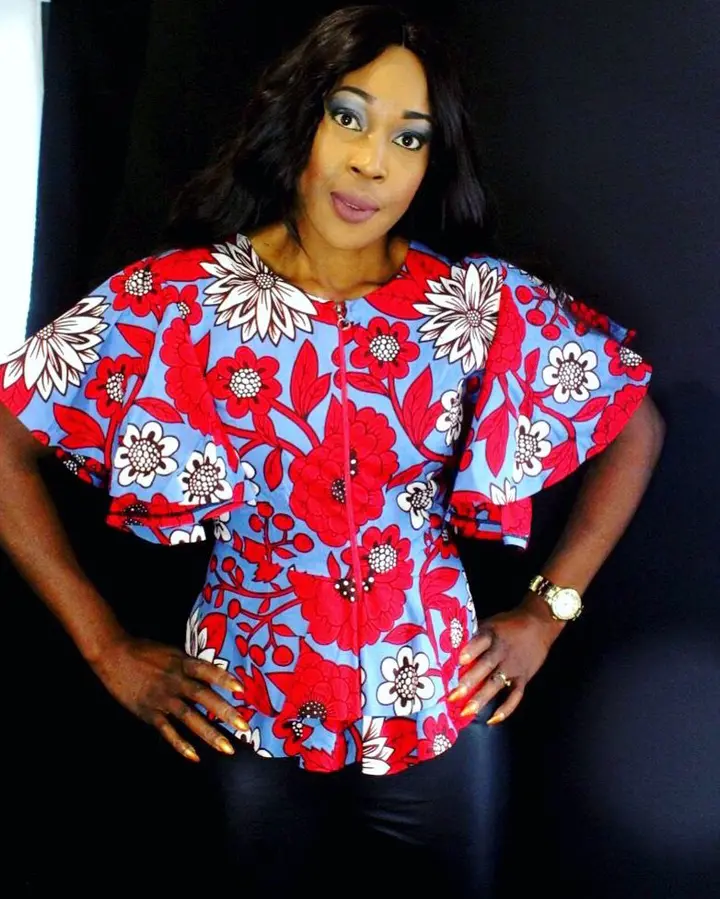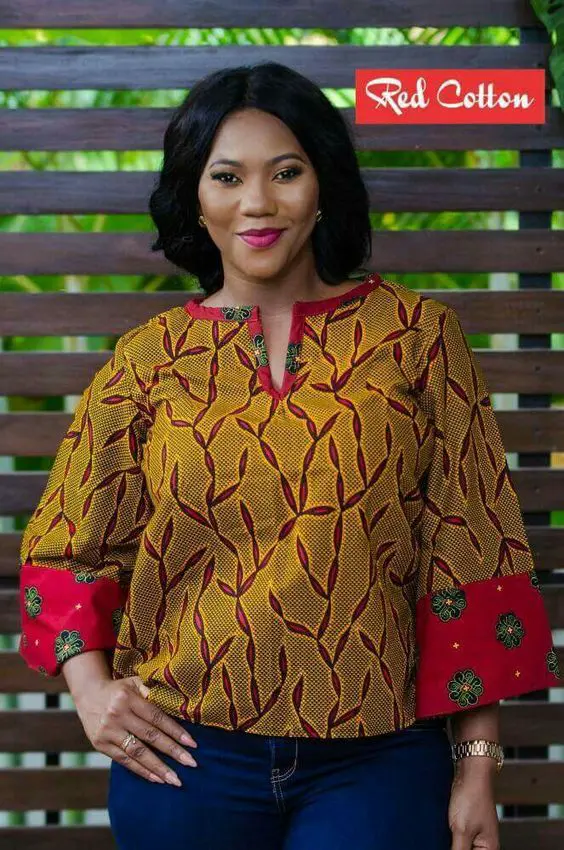 Once you are able to make a good combo. It rocks so well. Ankara tops make you stand out .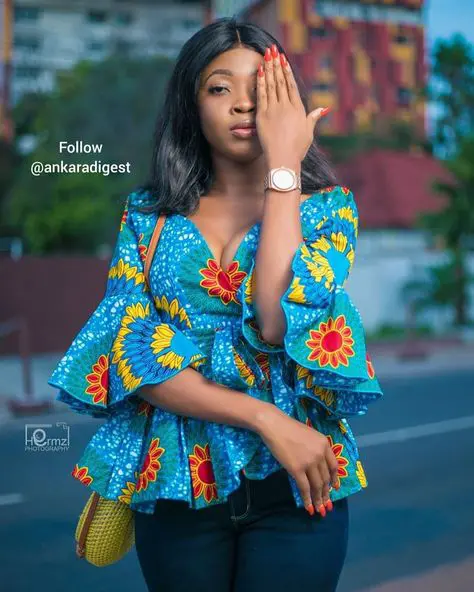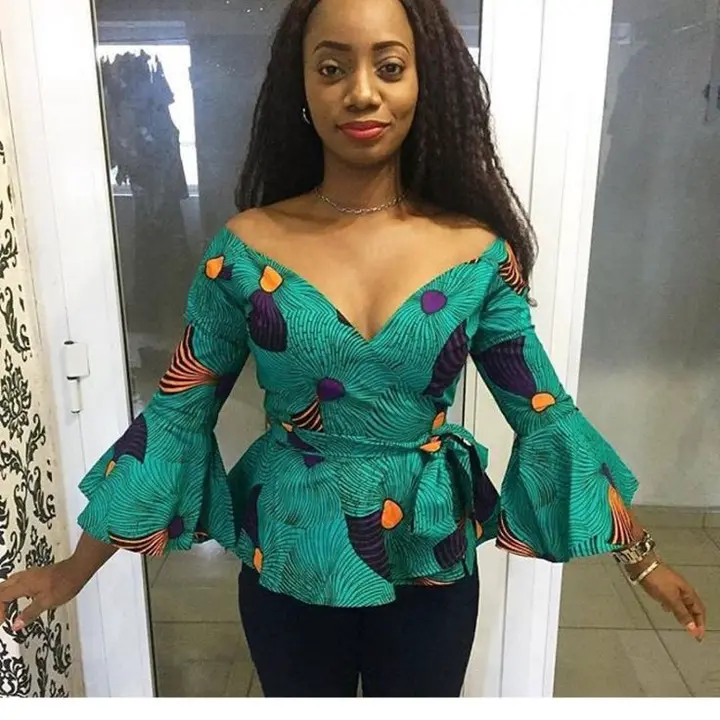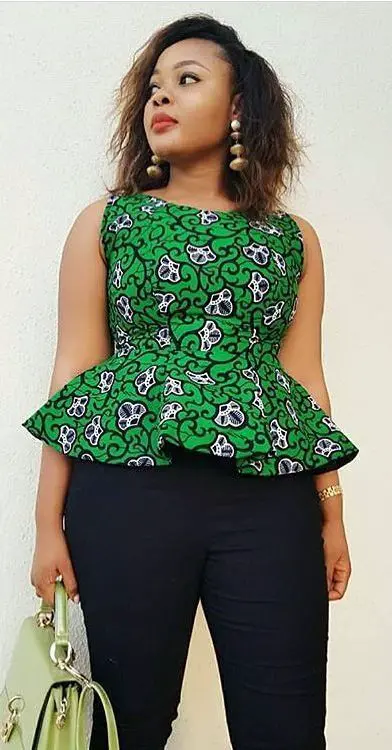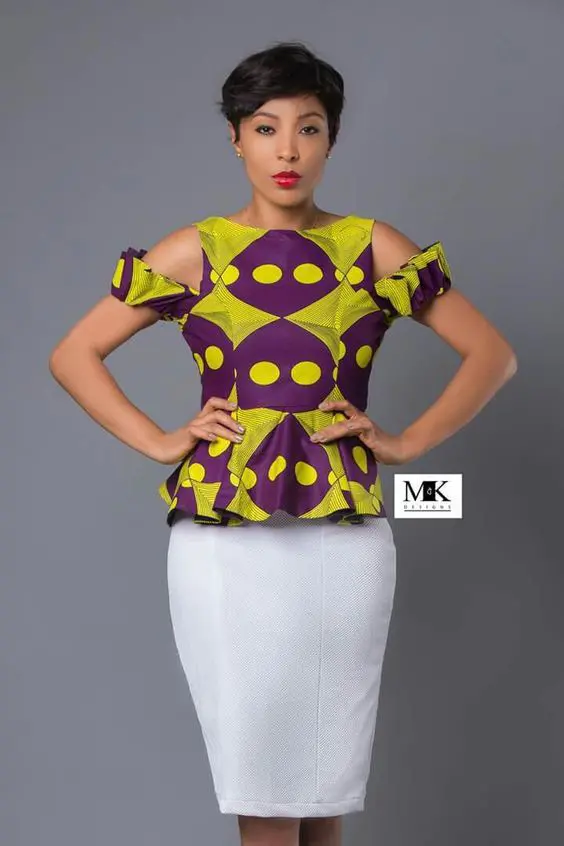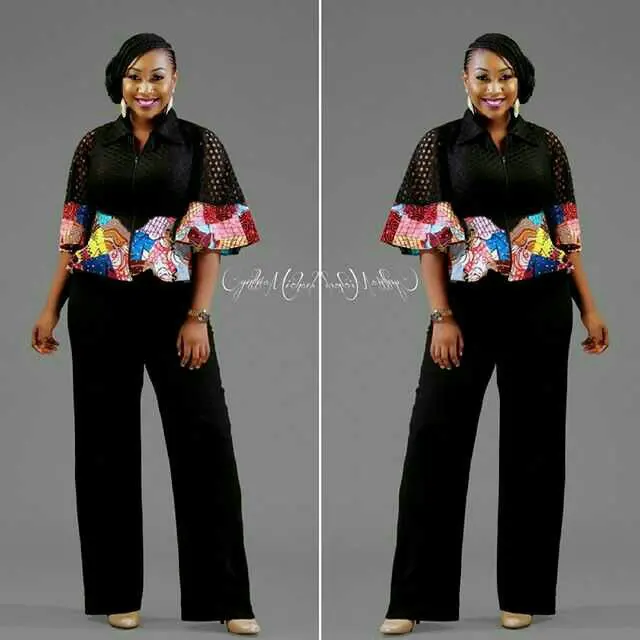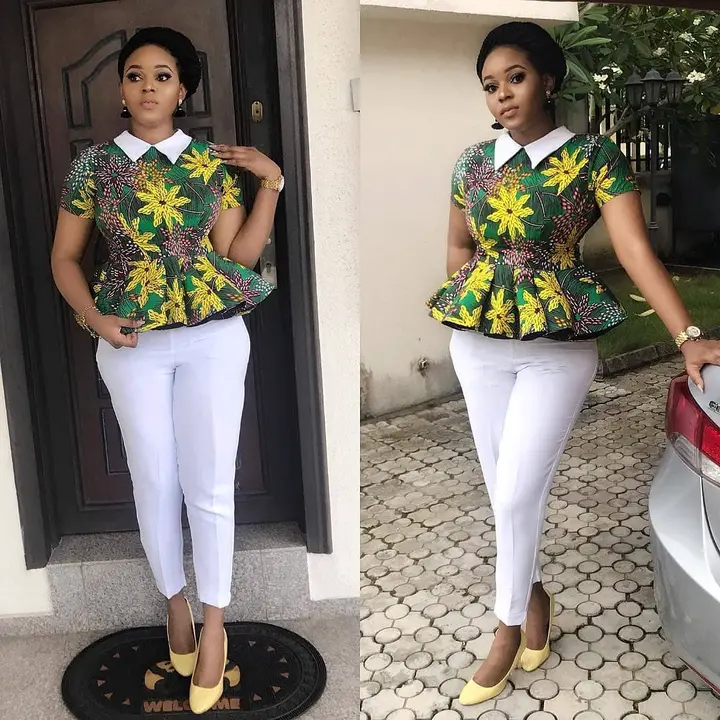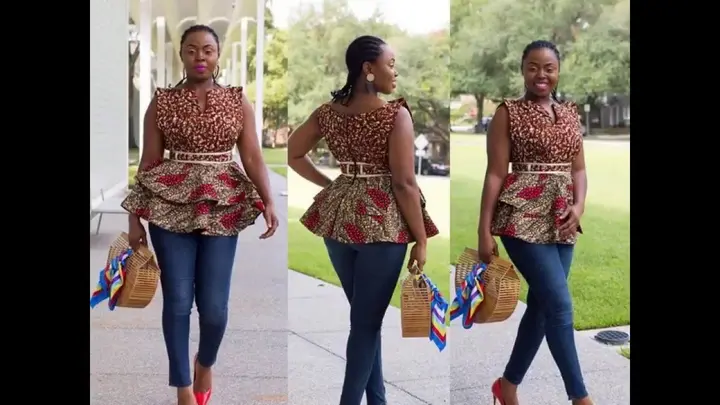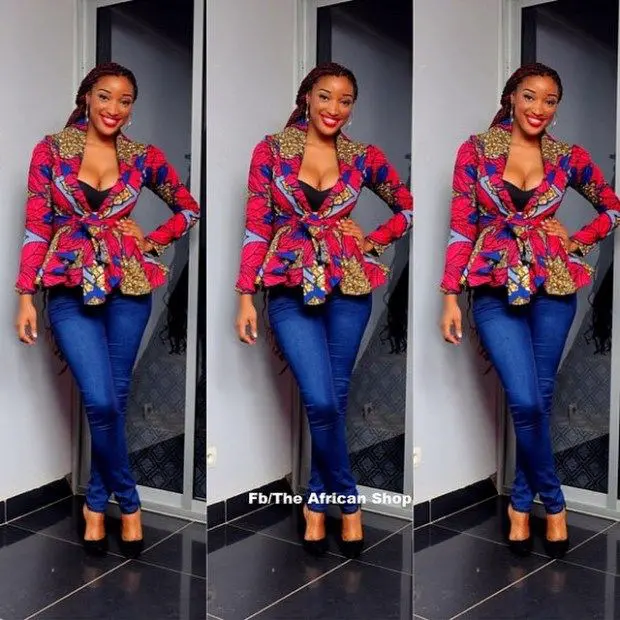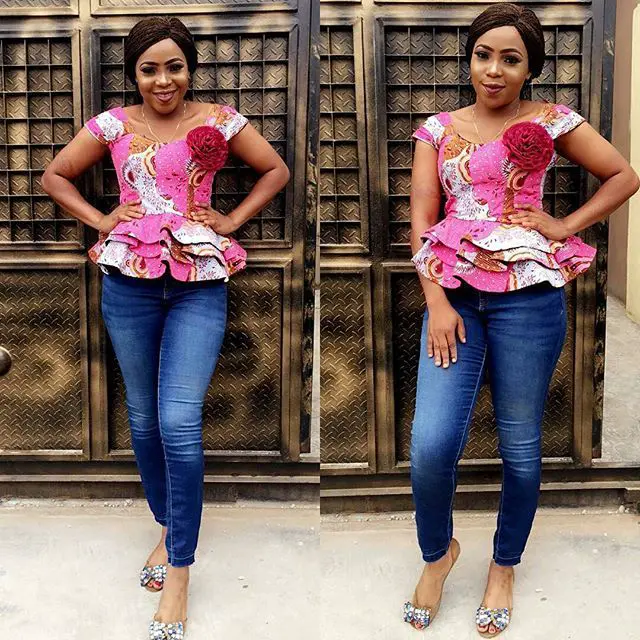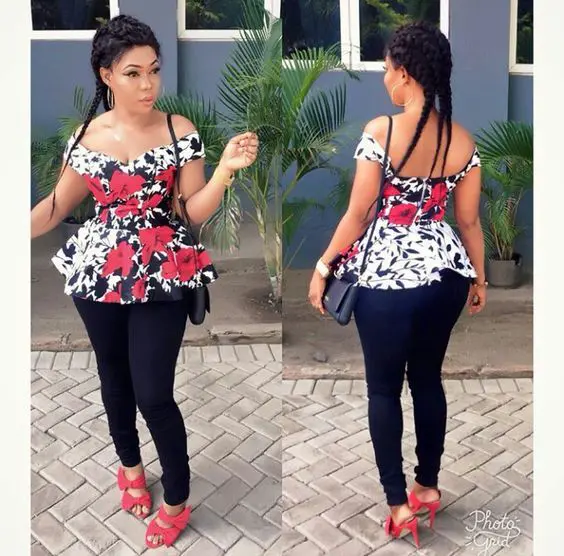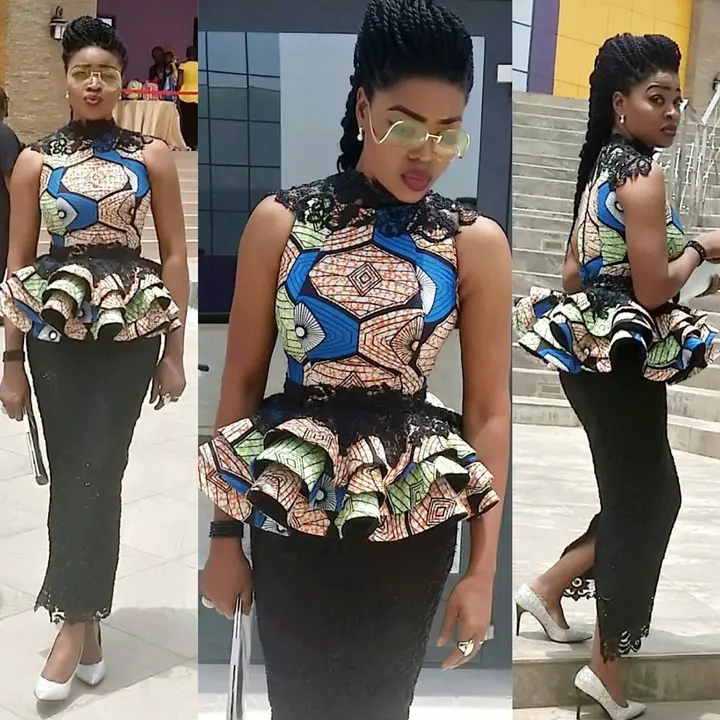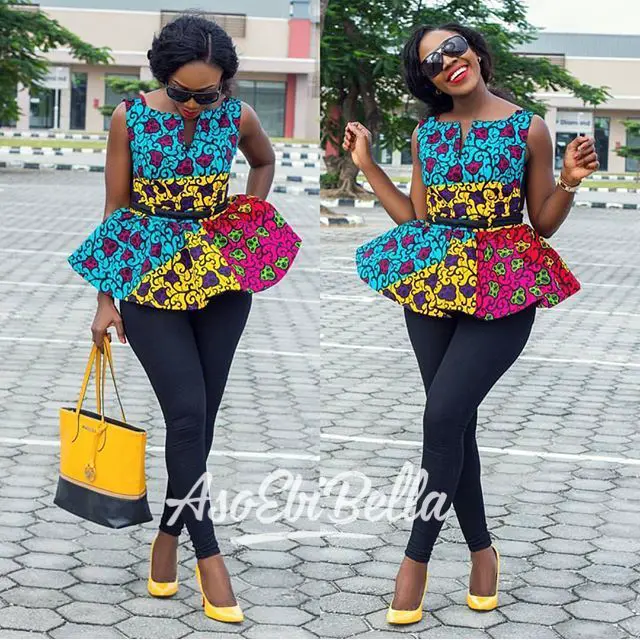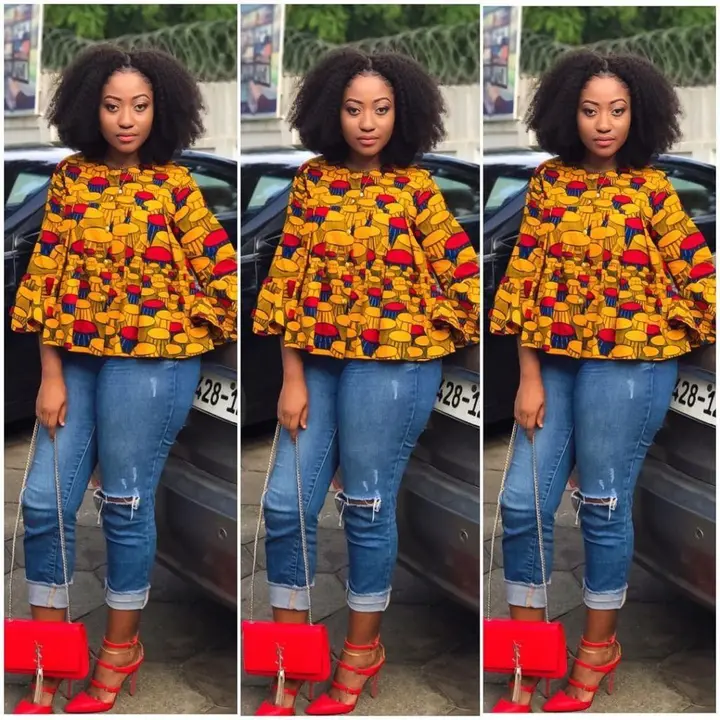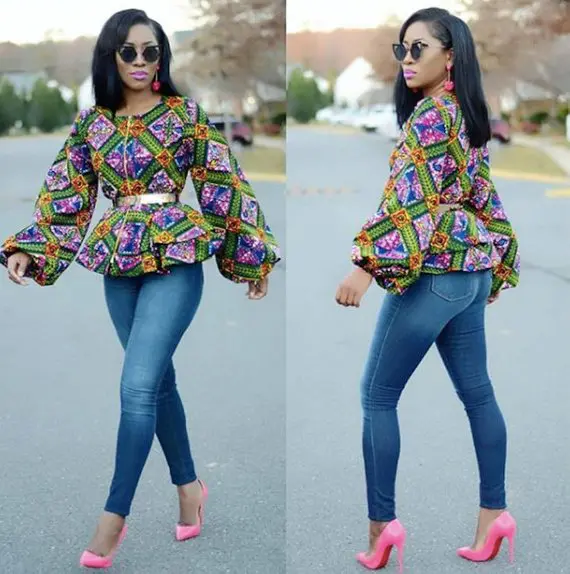 These tops could cost you less.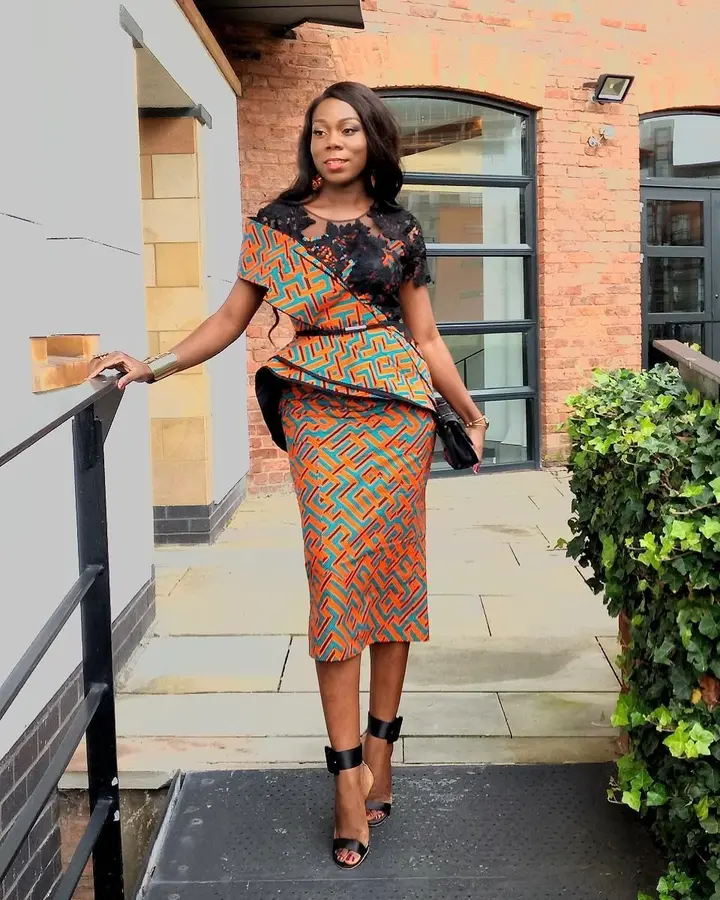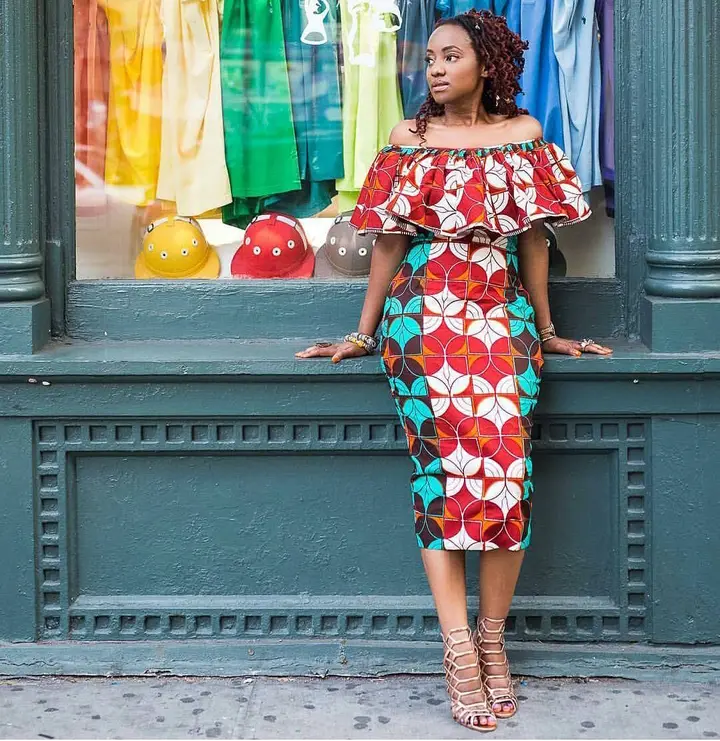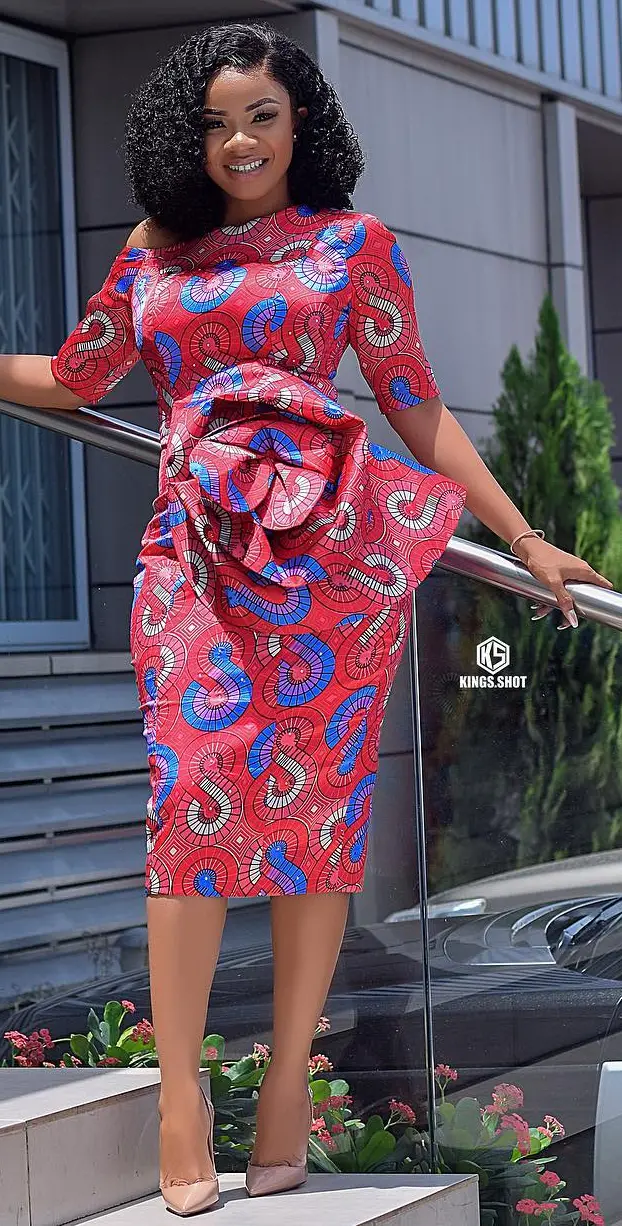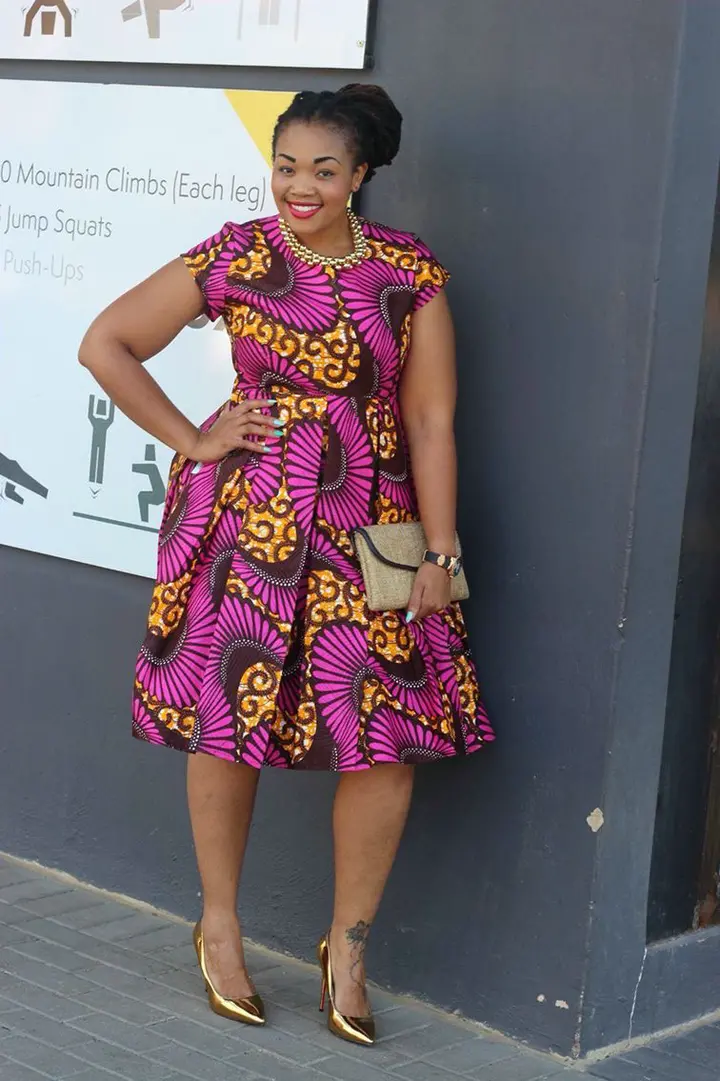 Stand out in that evening event, dinner party, wedding, conference, dedication birthday's whatever the occasion these beautiful Ankara designs will make you stand out and be unique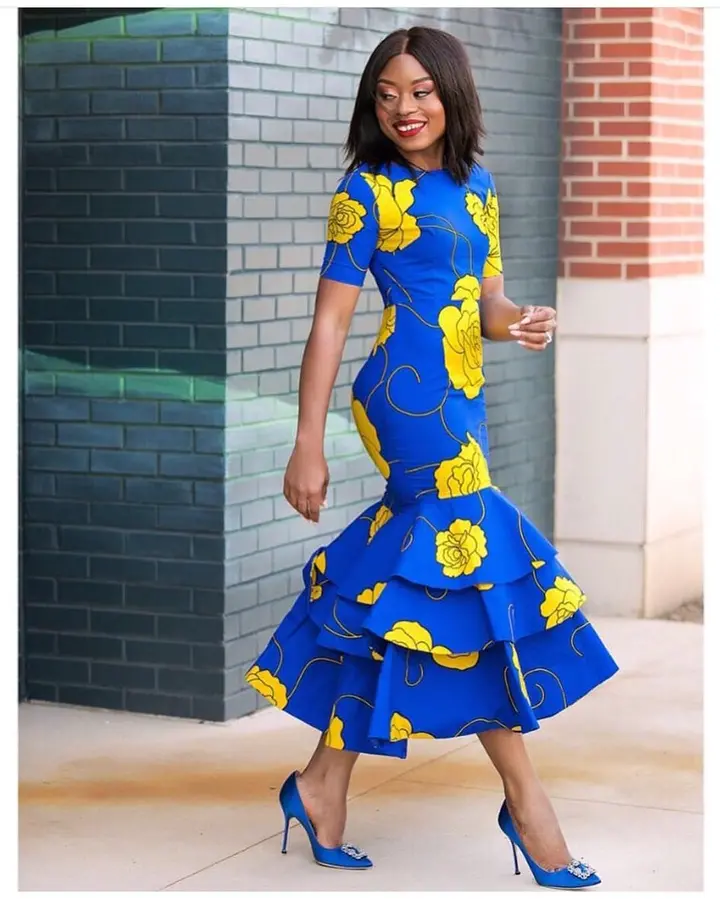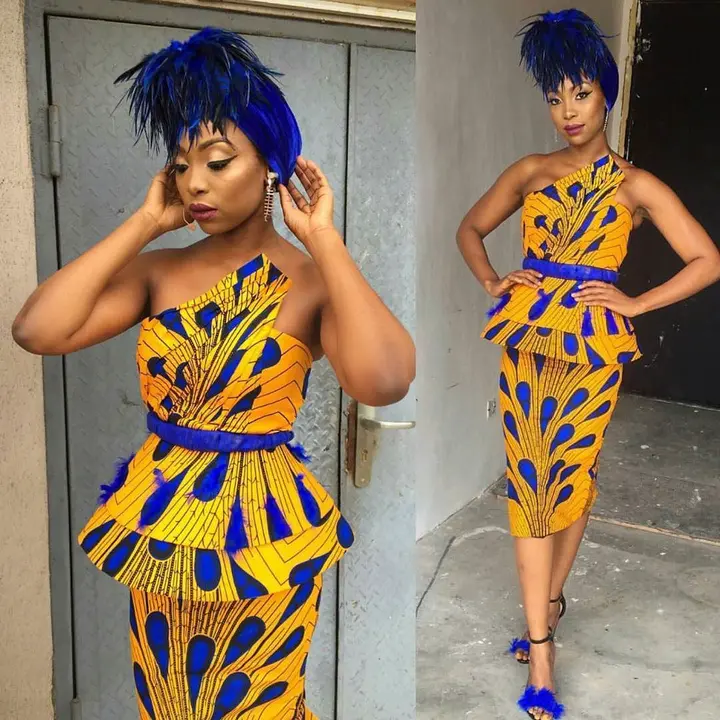 Make a special statement with different layers of Ankara flare gowns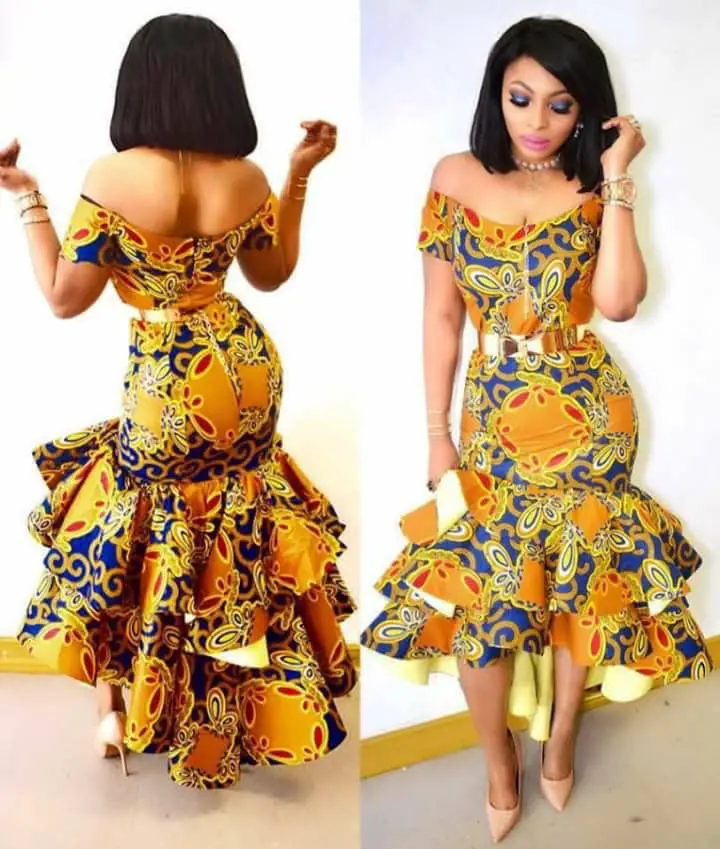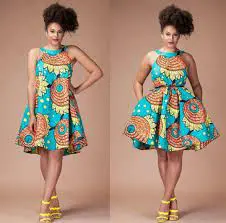 Rock with belt and beautiful heels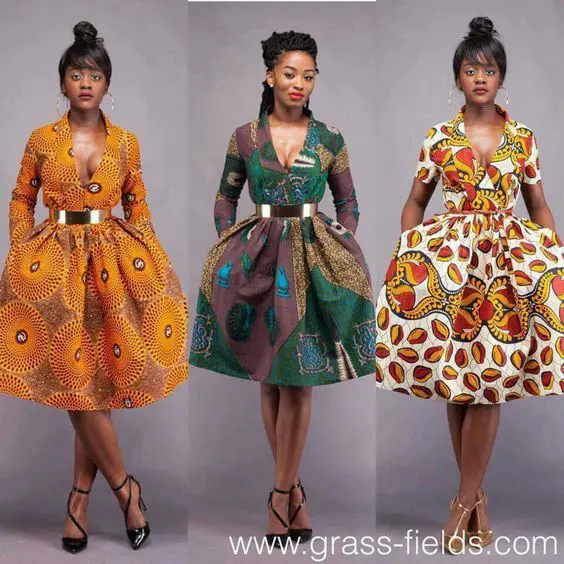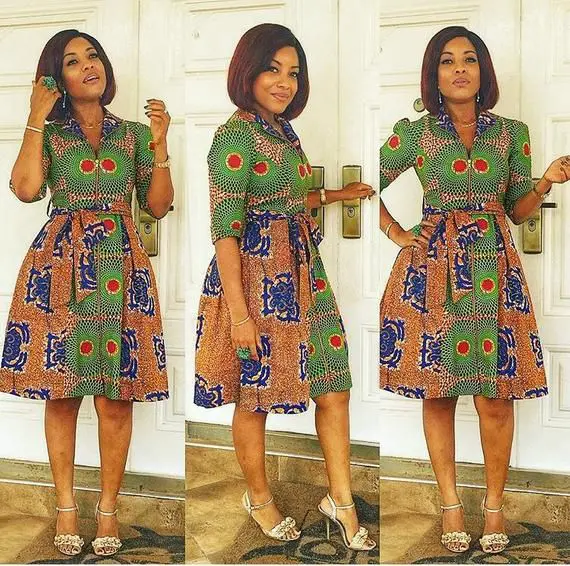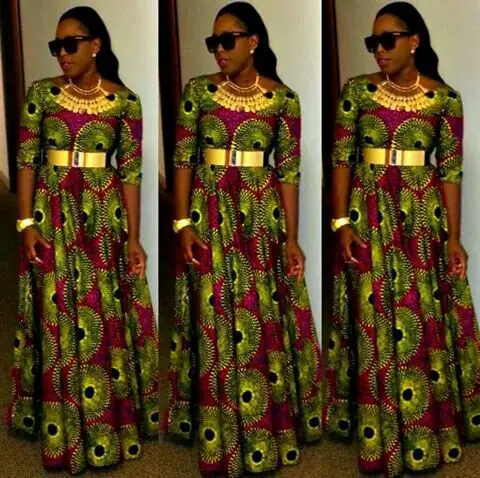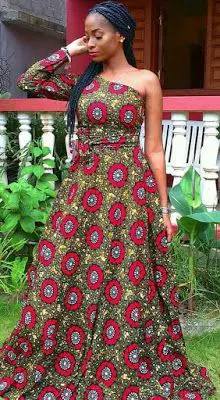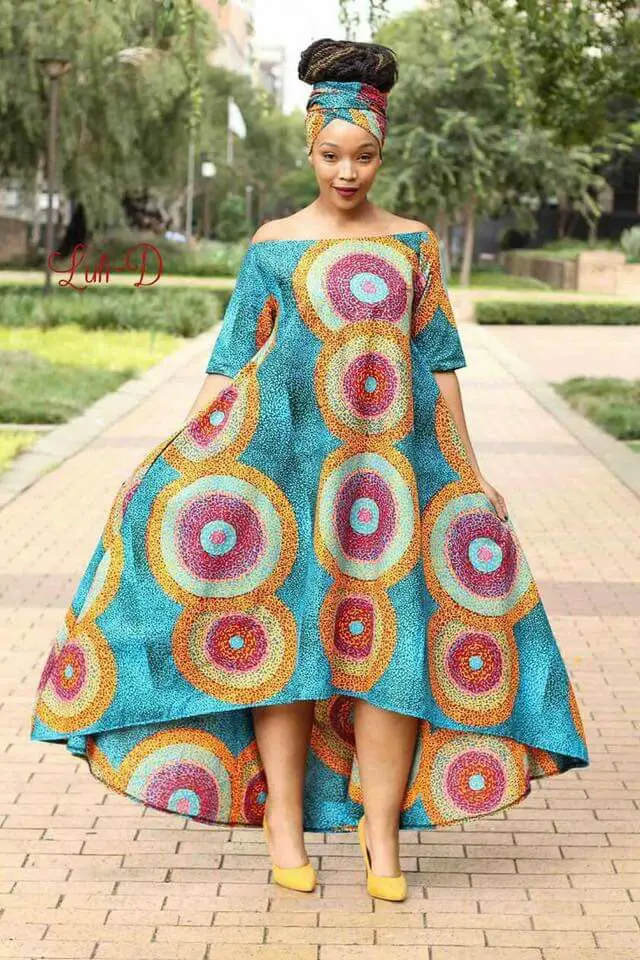 be that unique beauty you want to see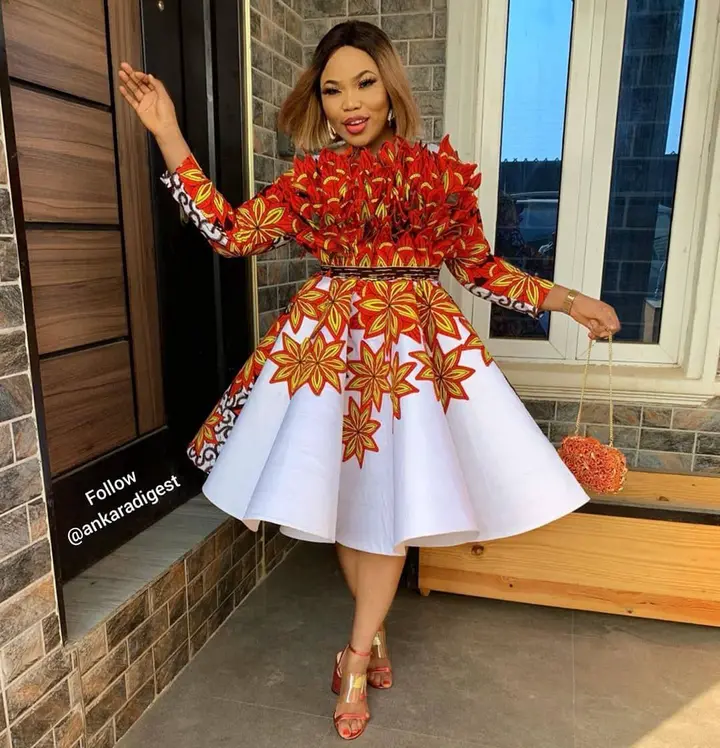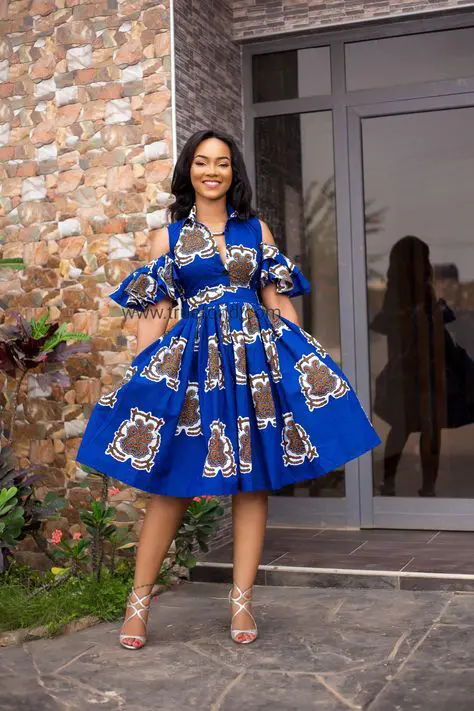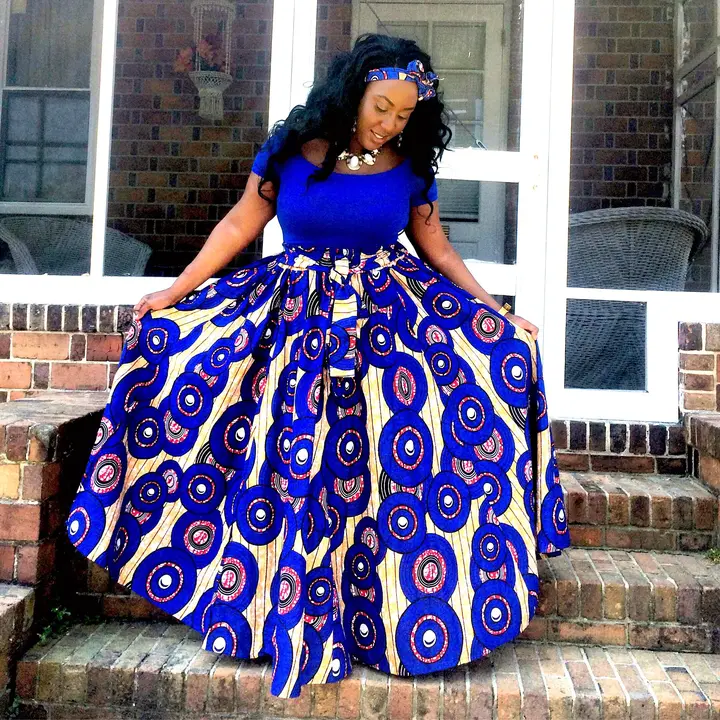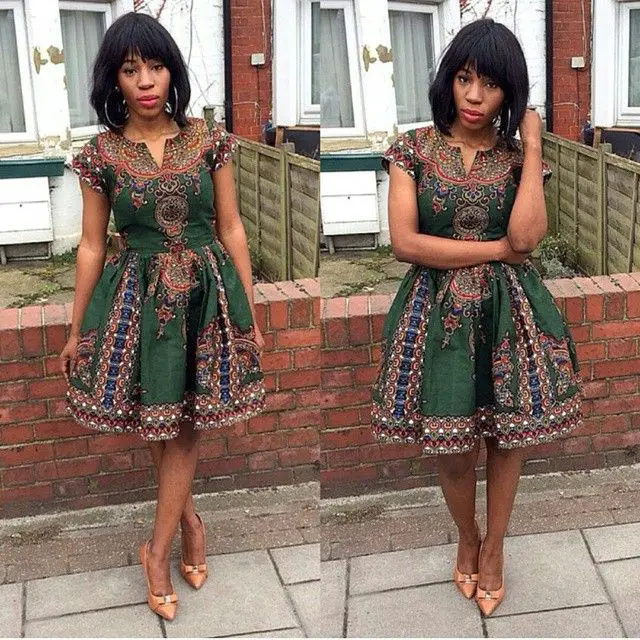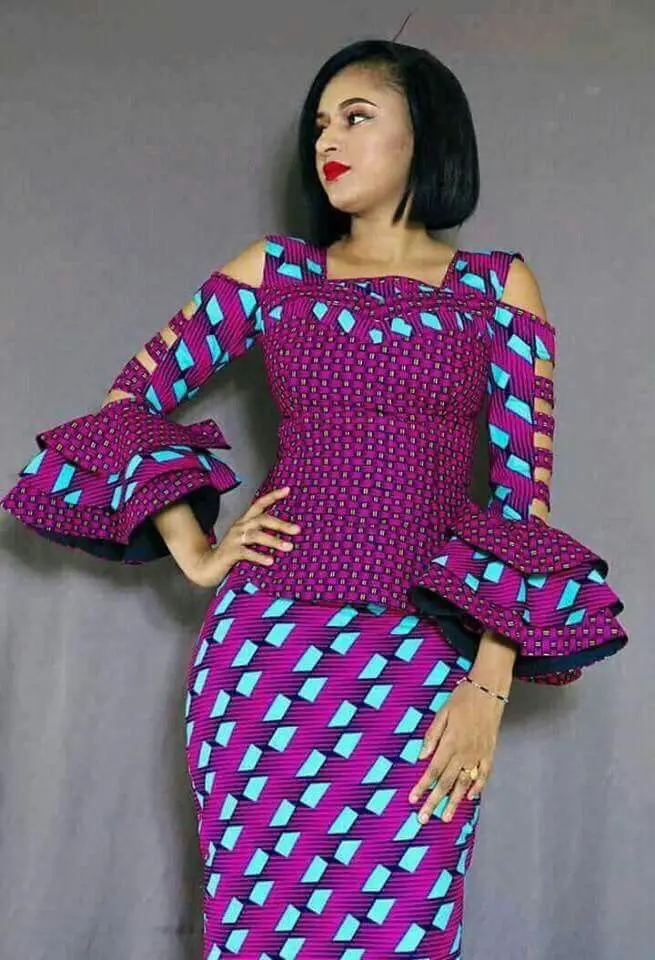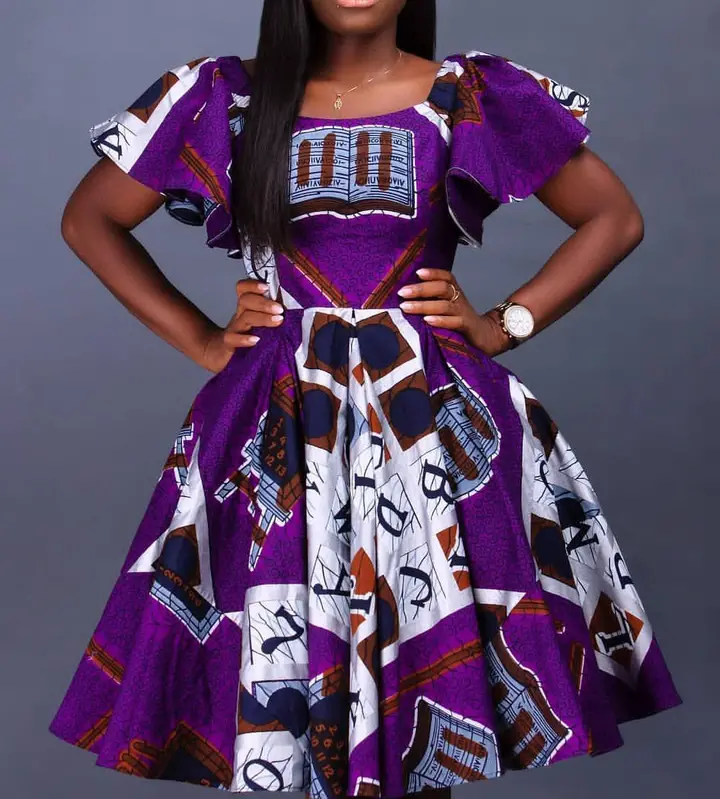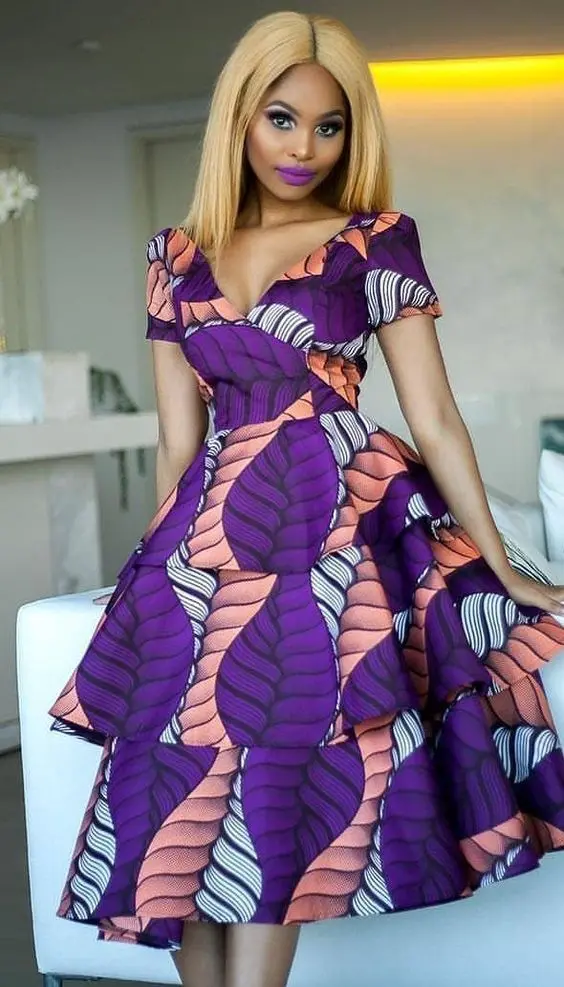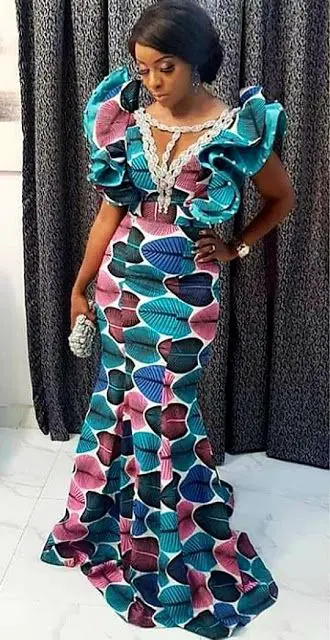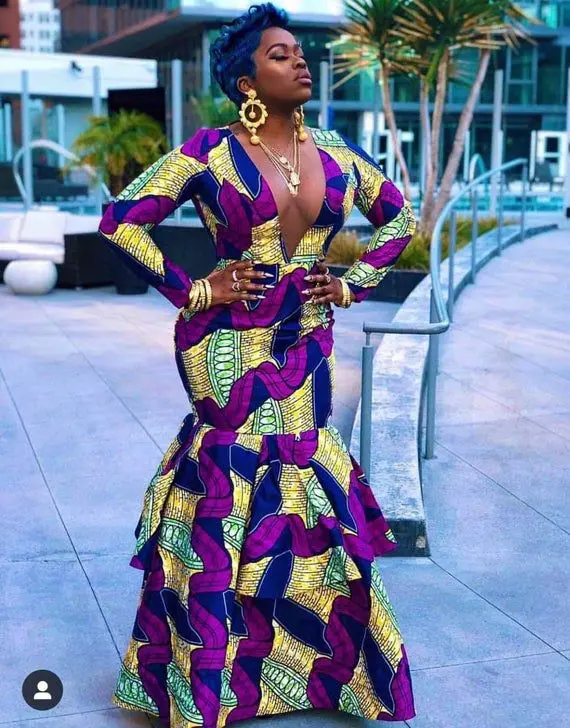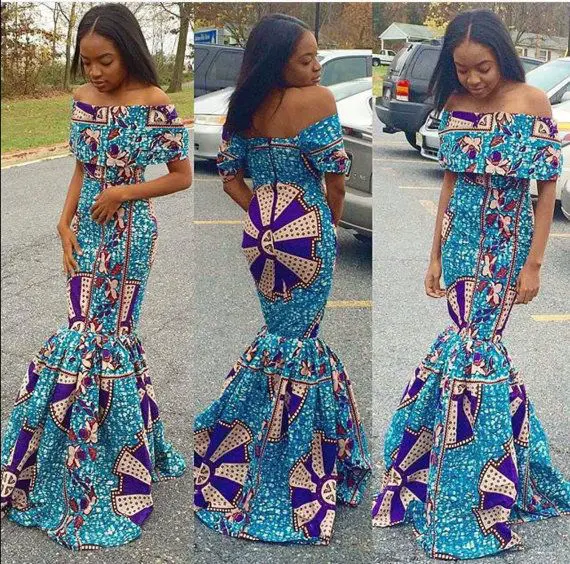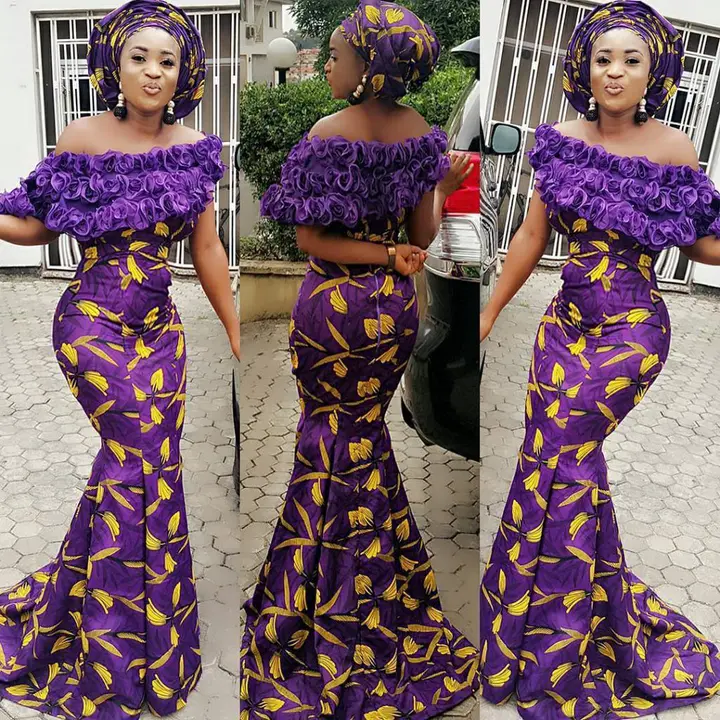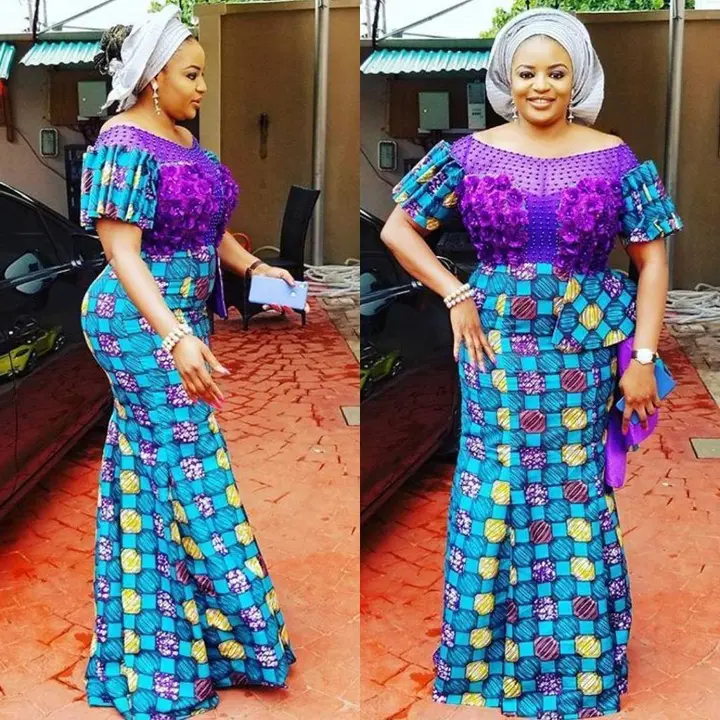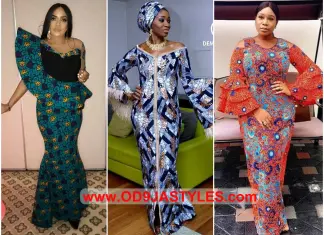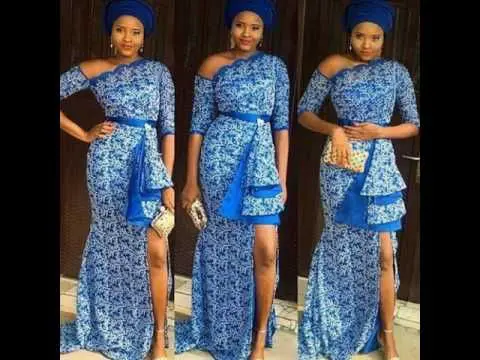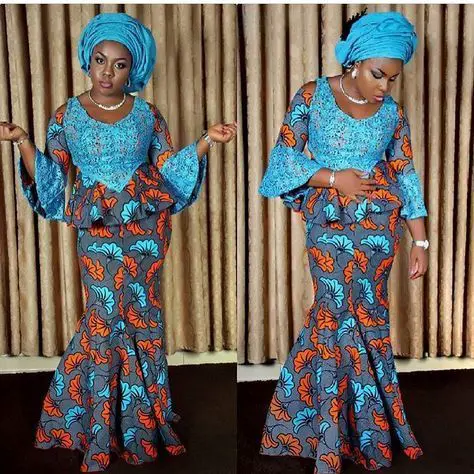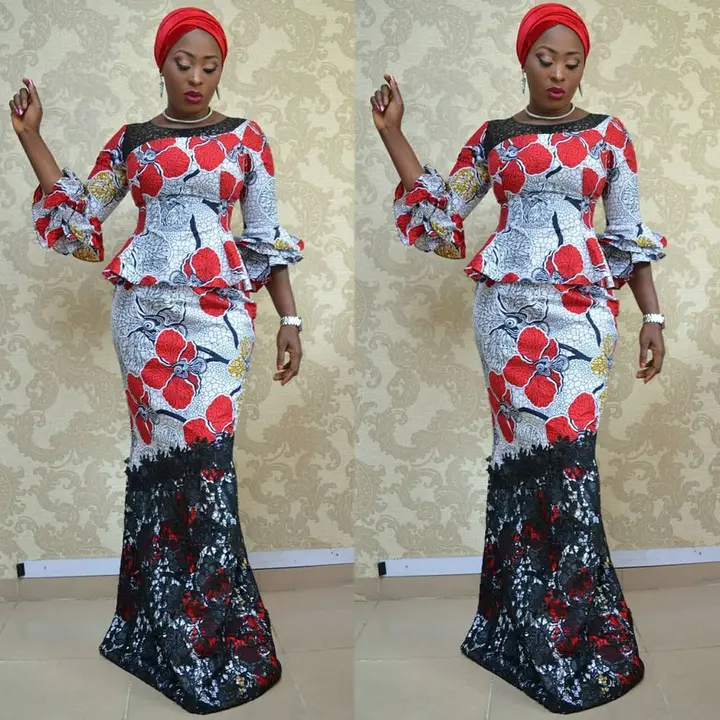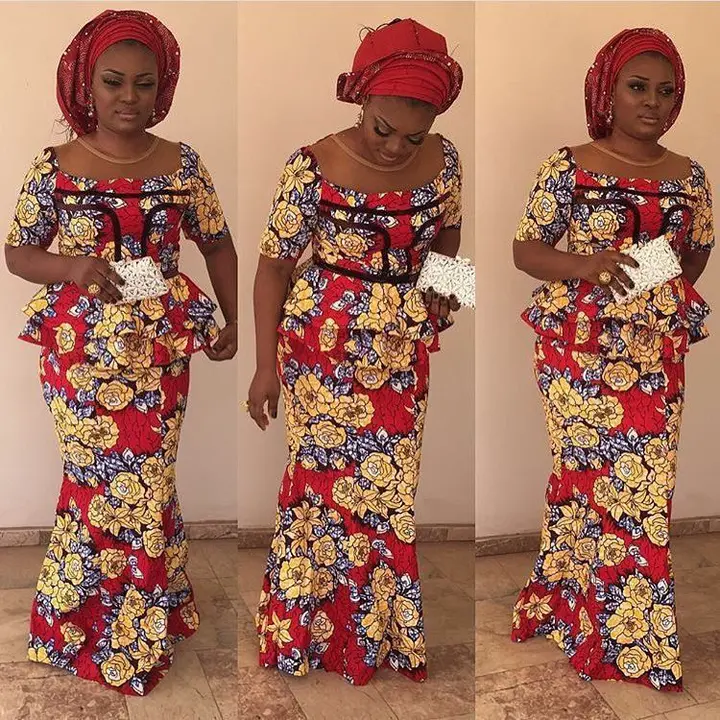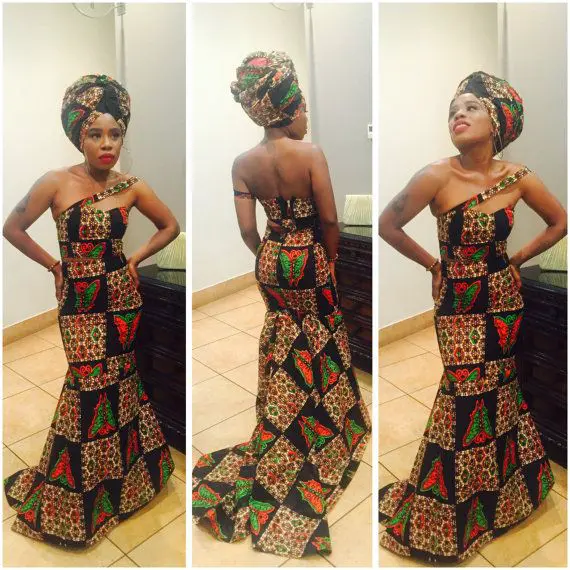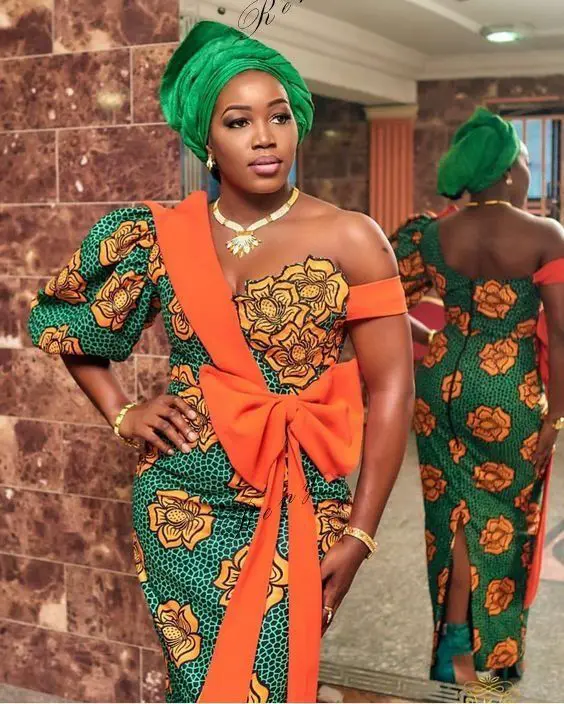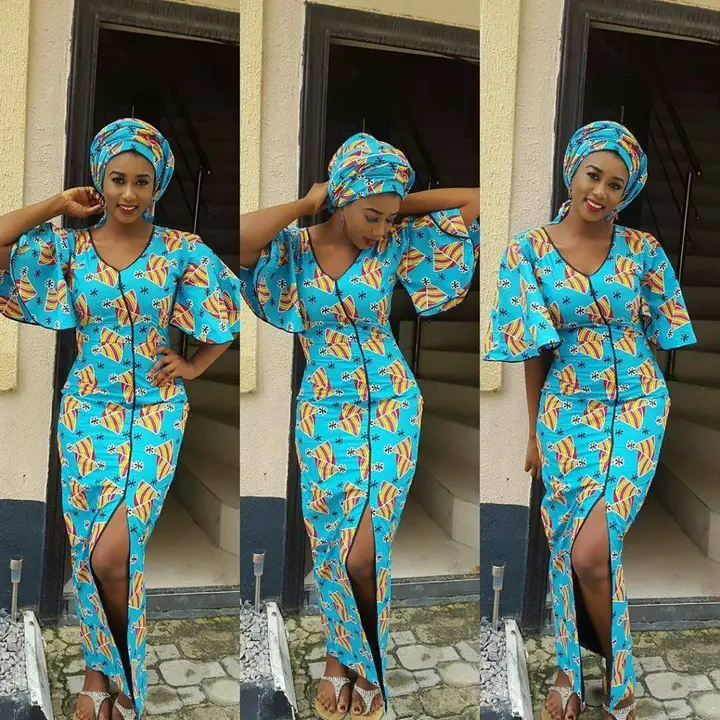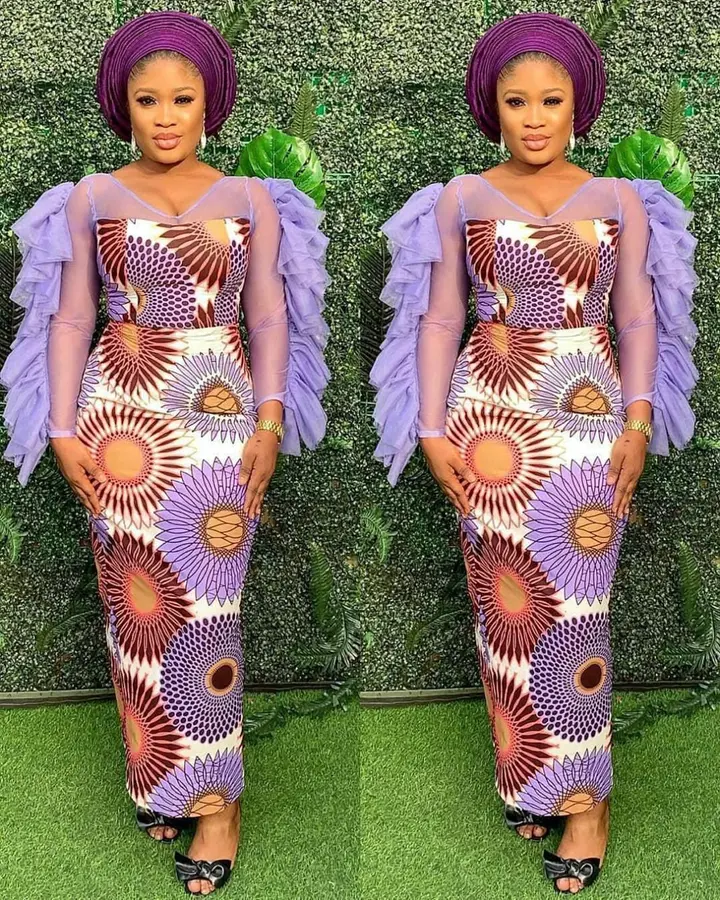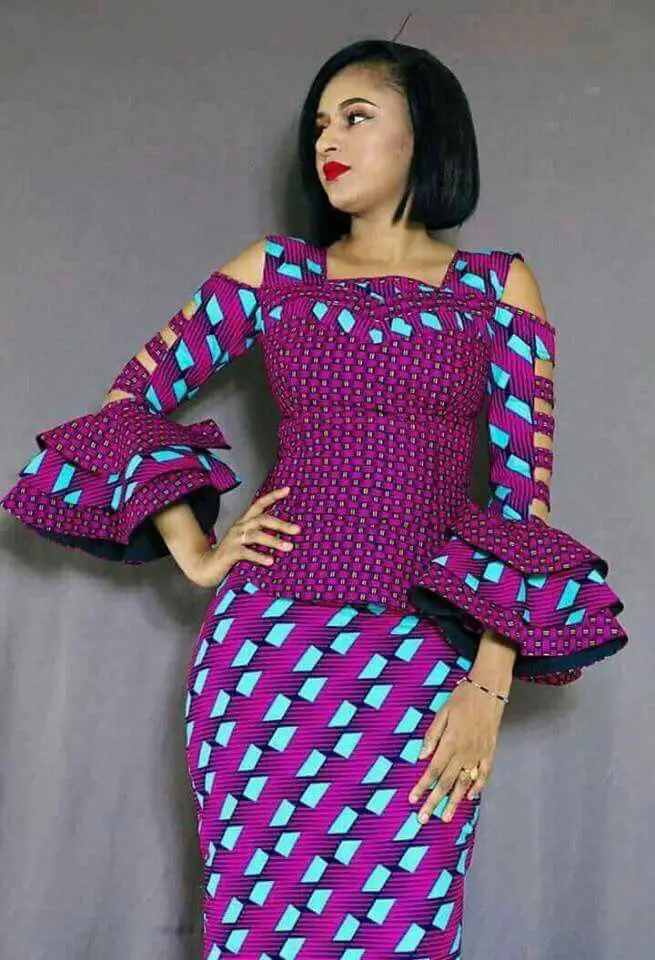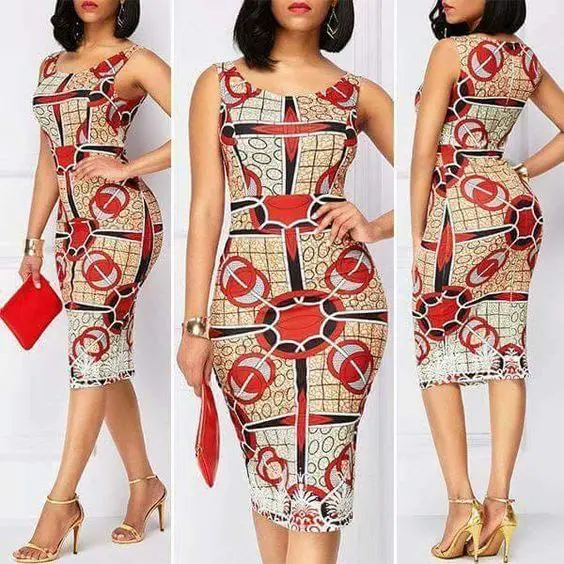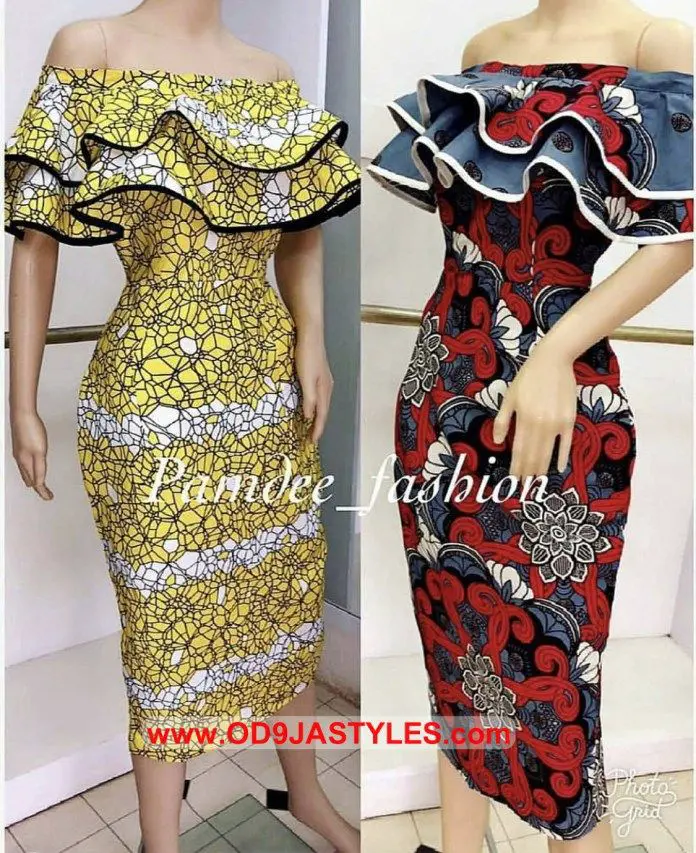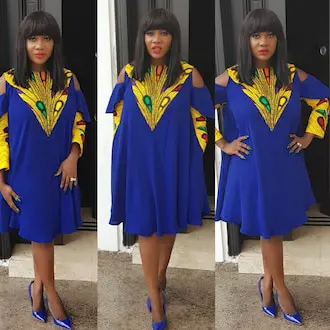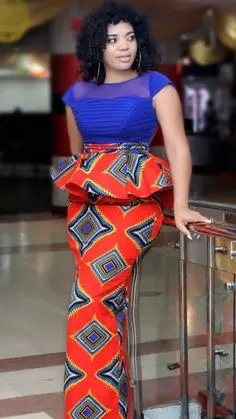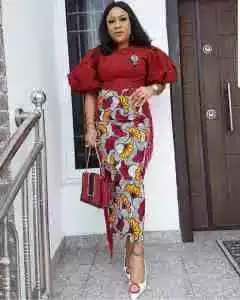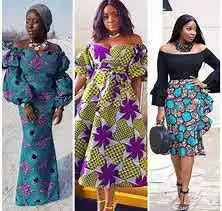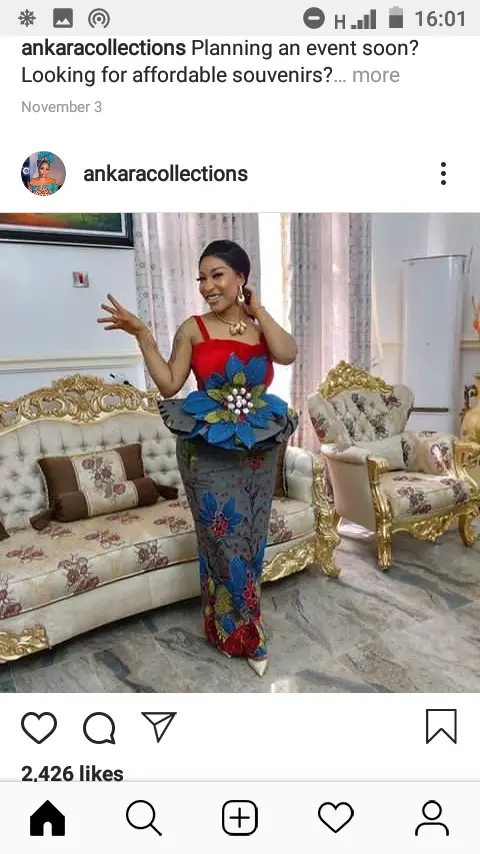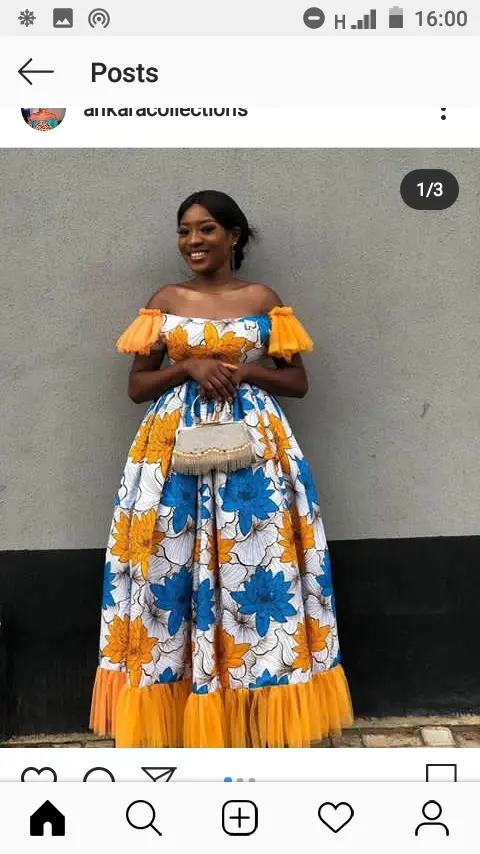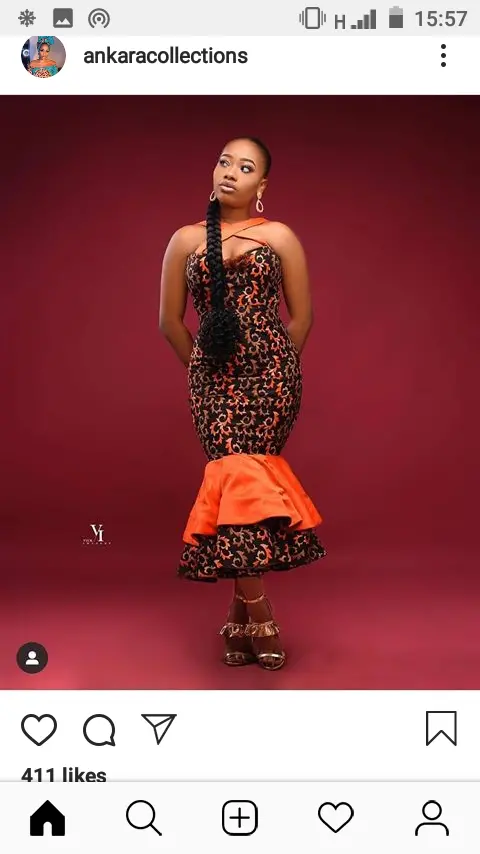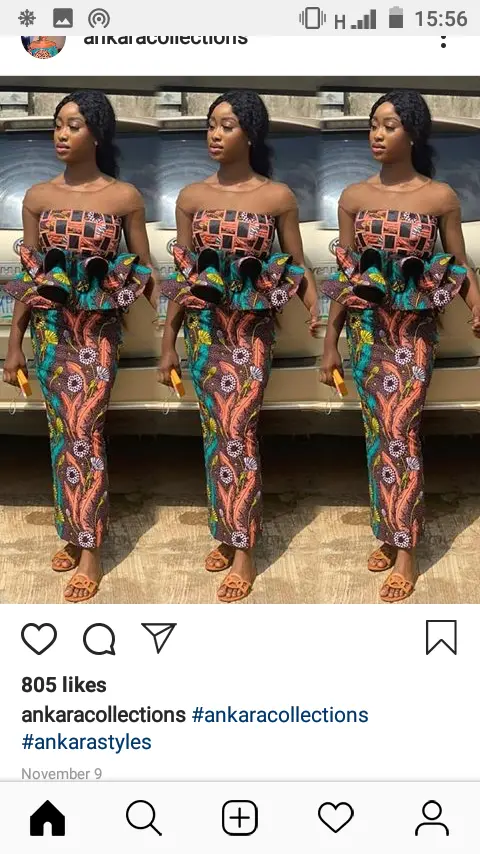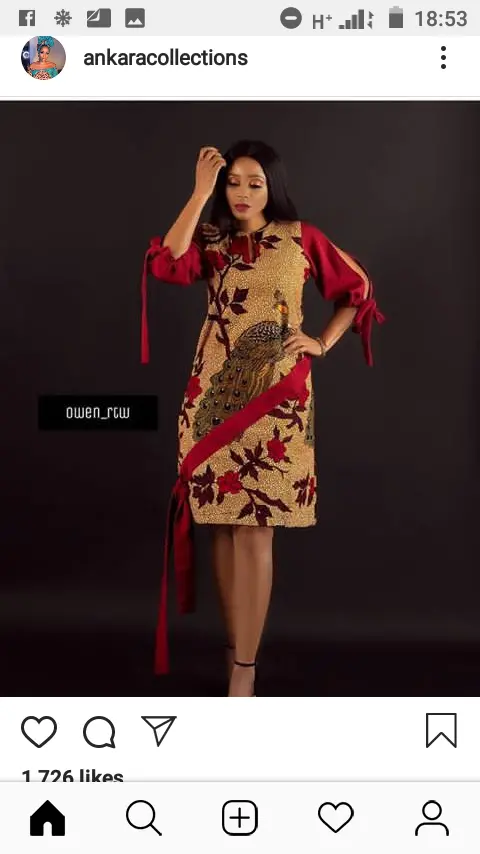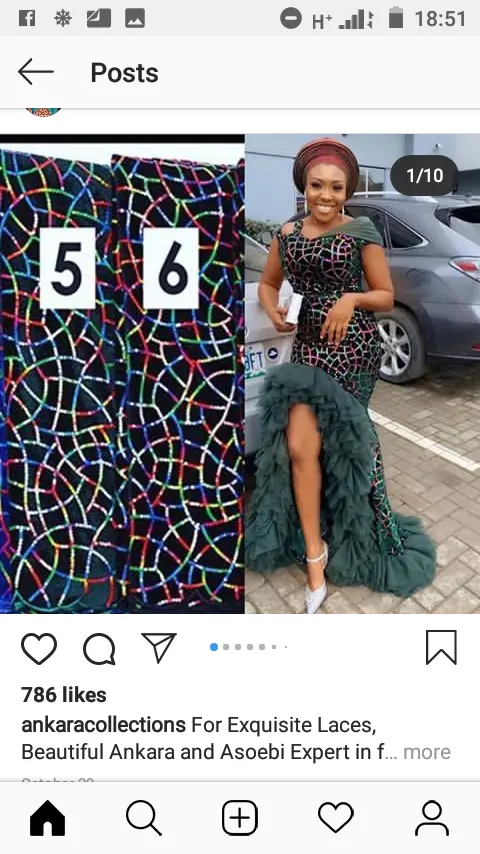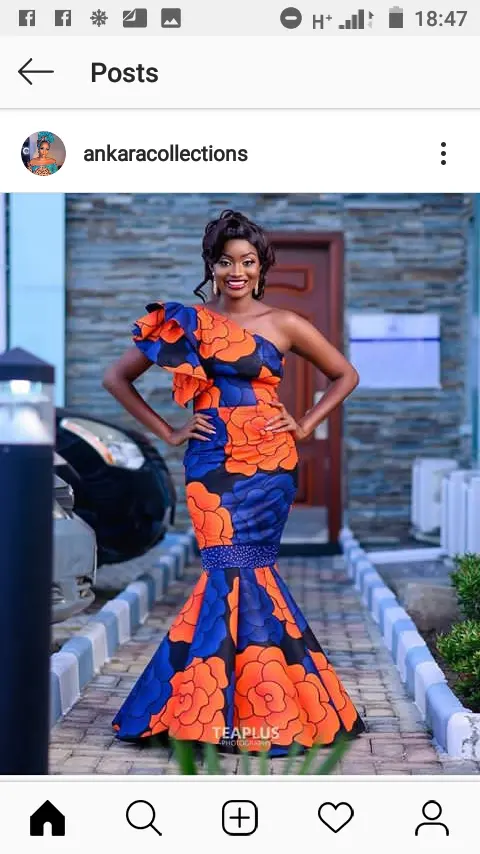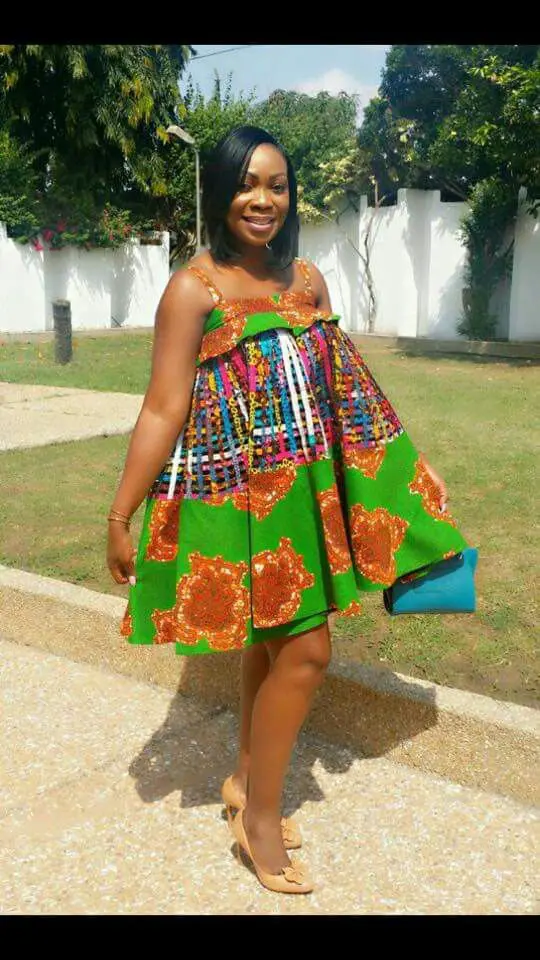 From straight gowns to boggy gown. Flare gowns to. Shorts to fit with different stylish thing.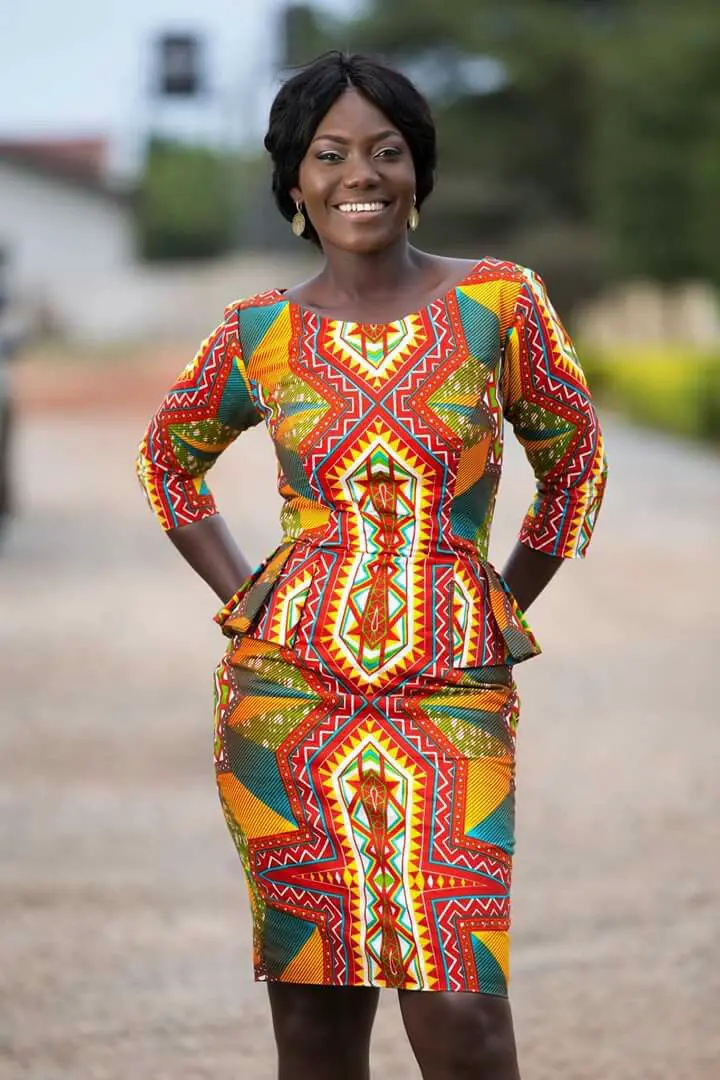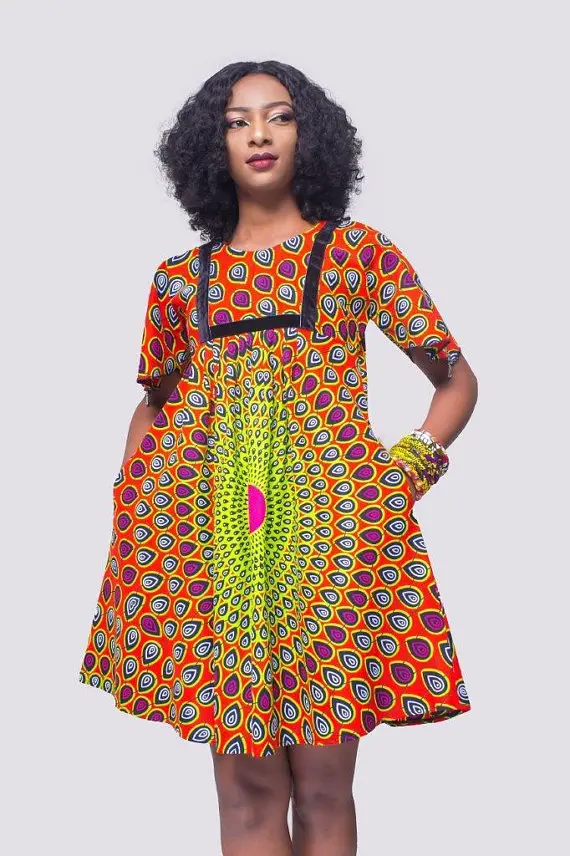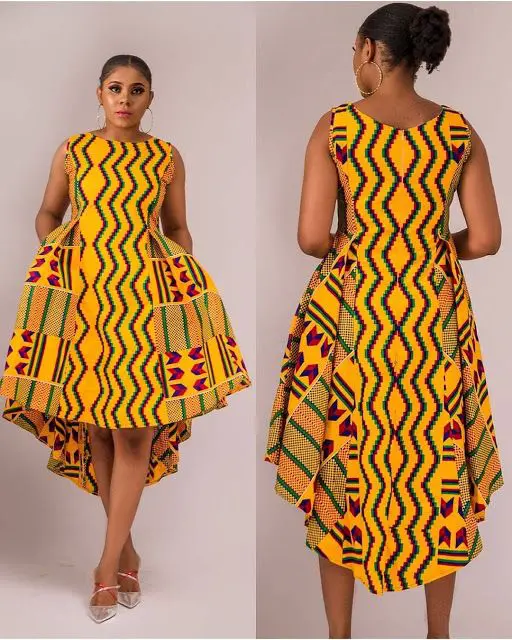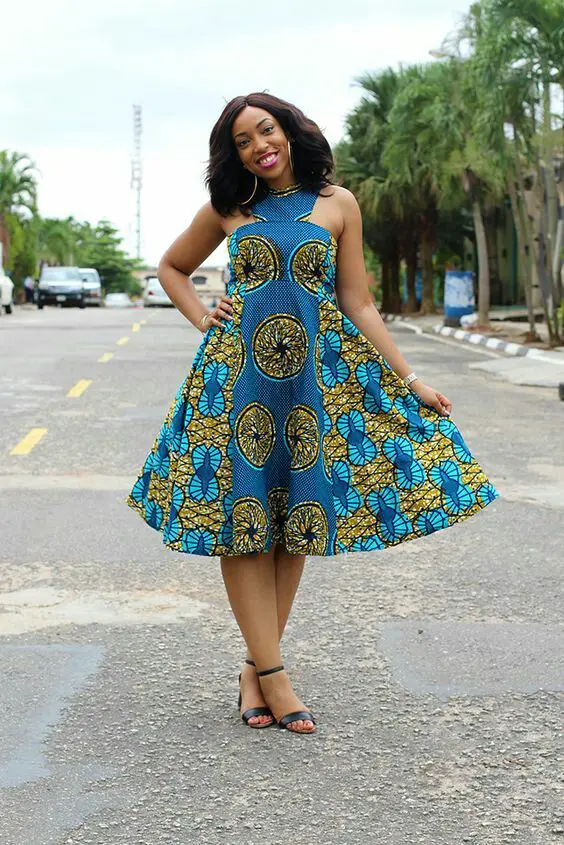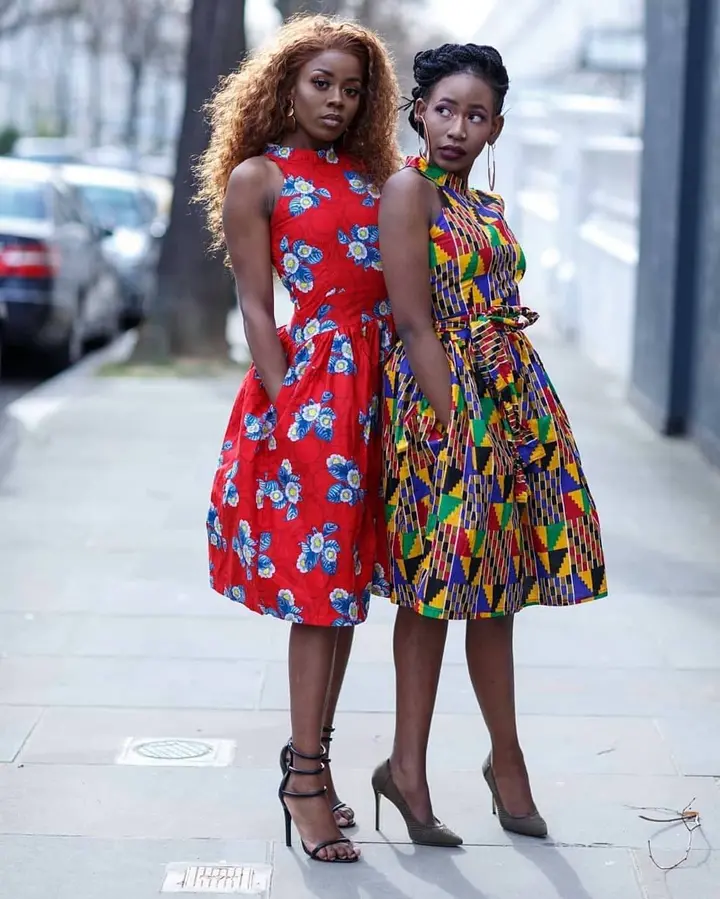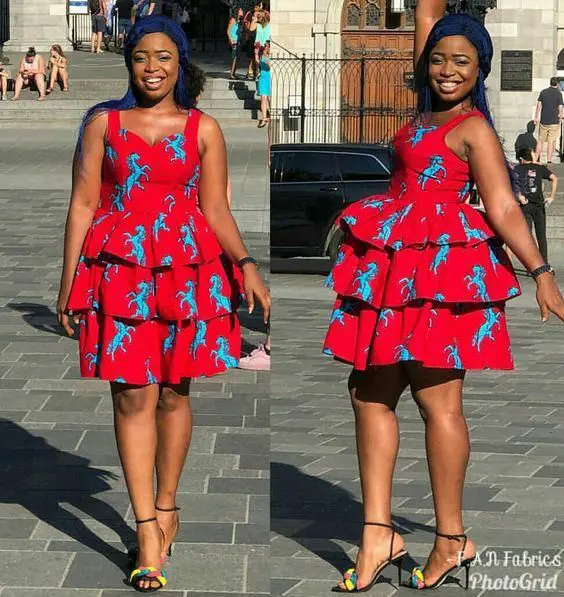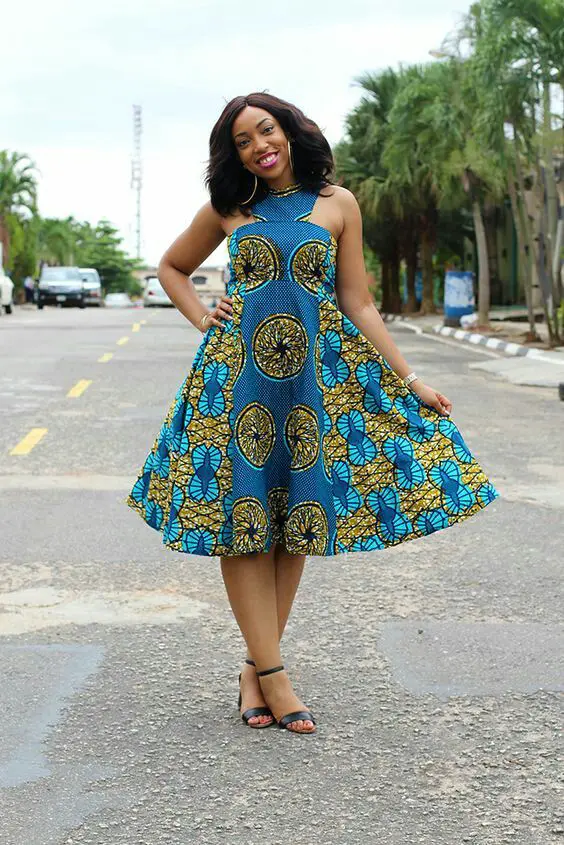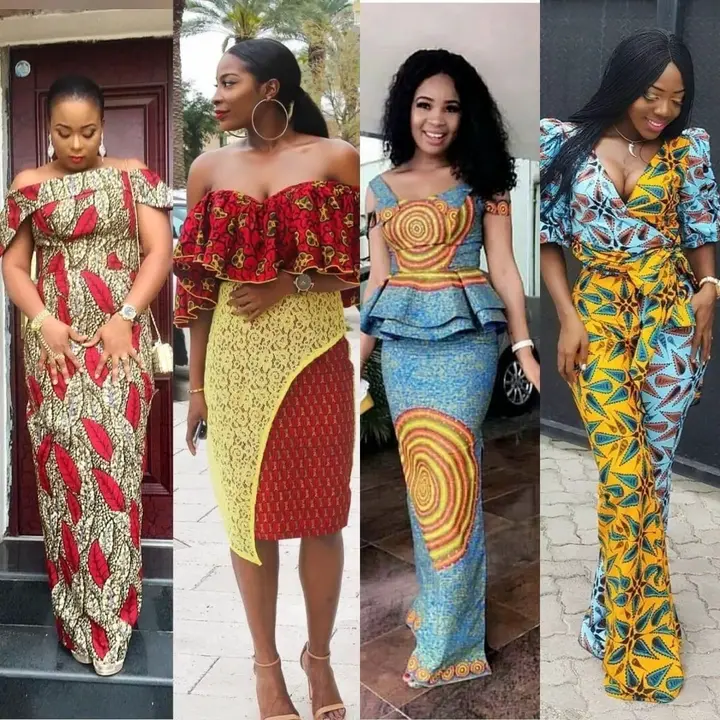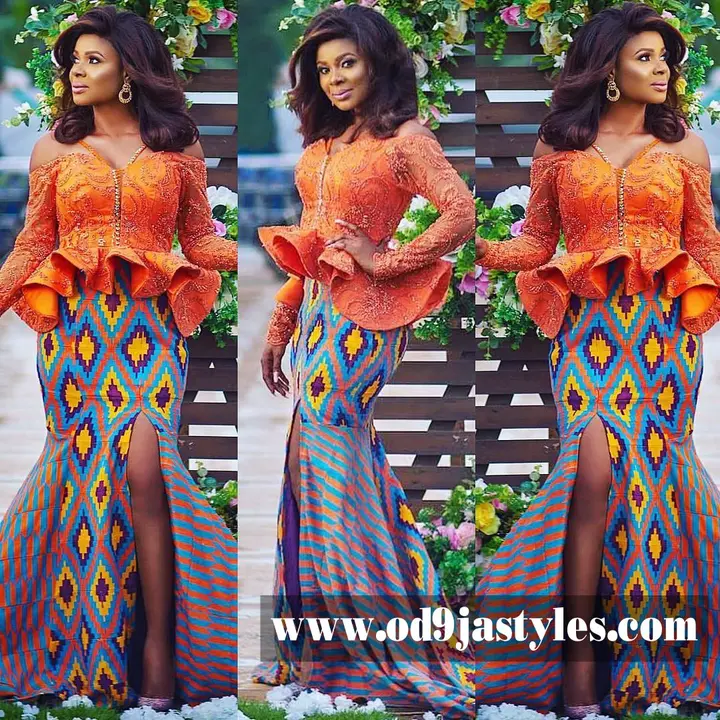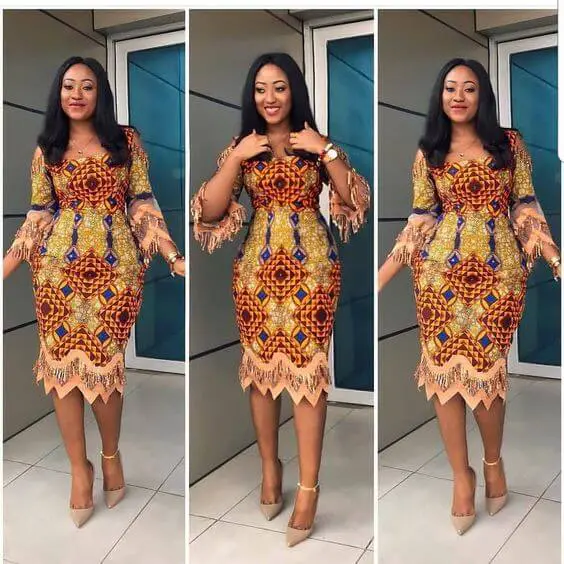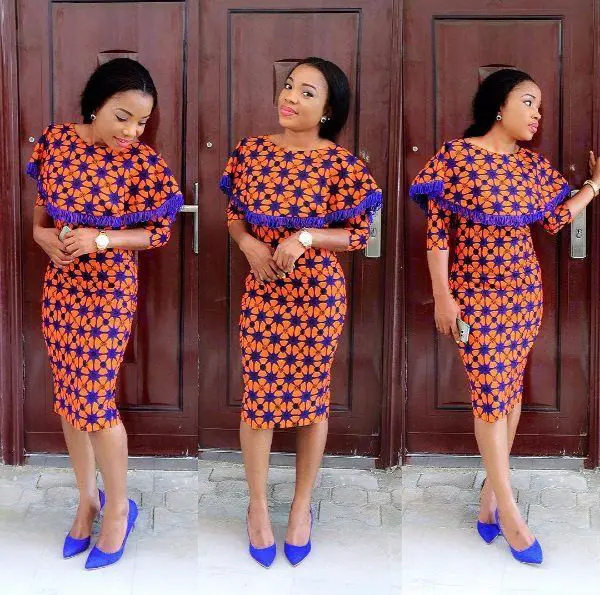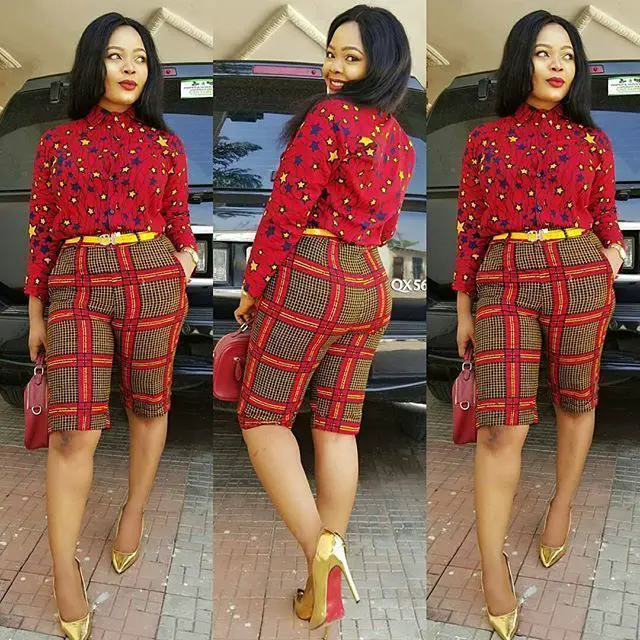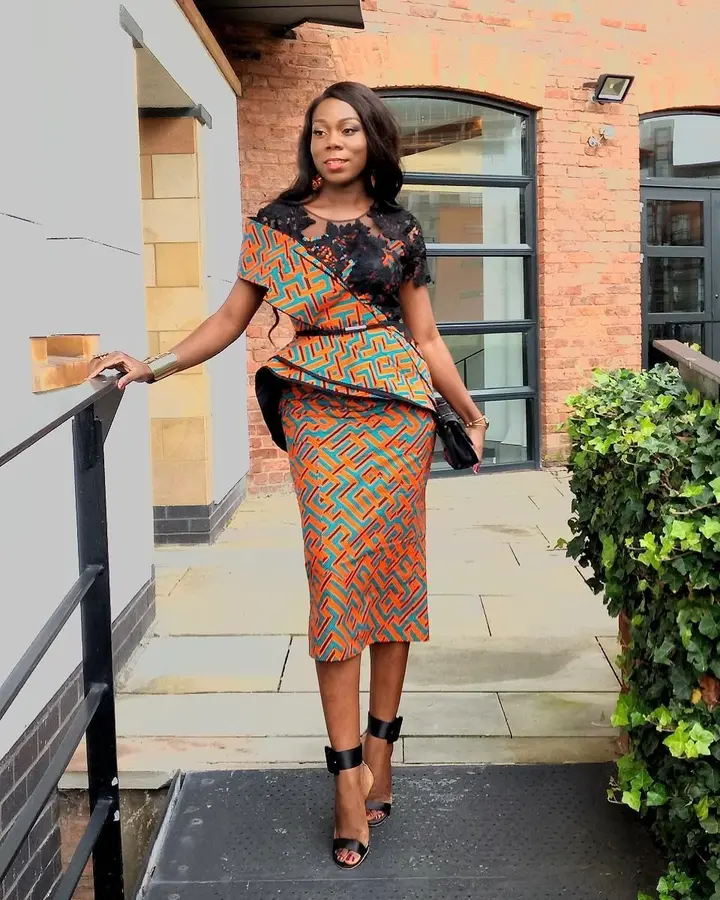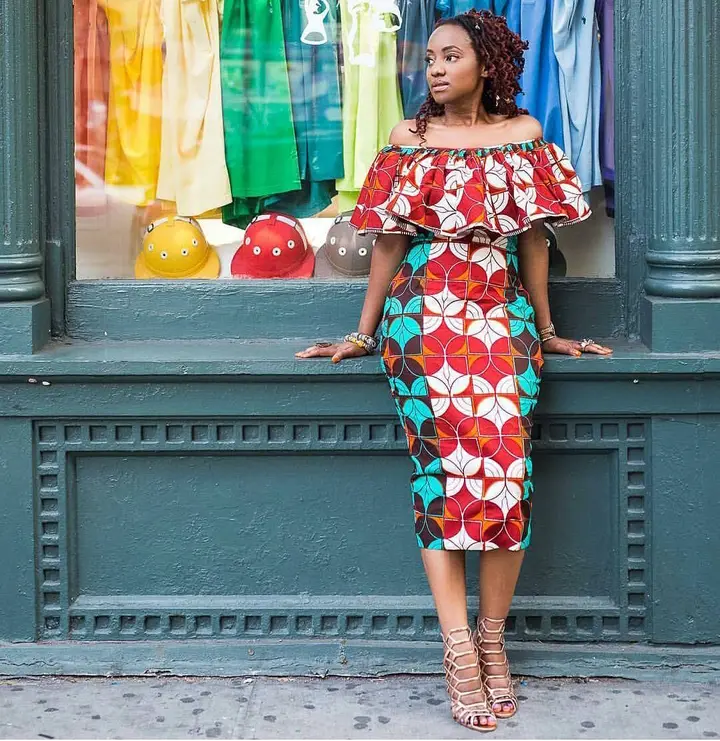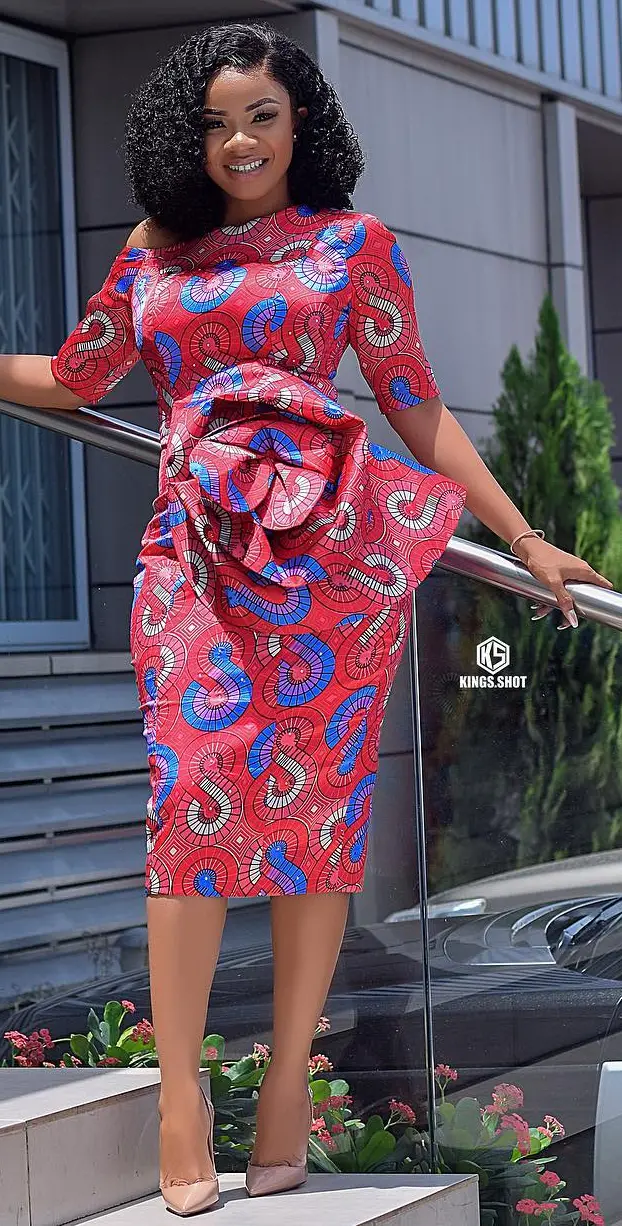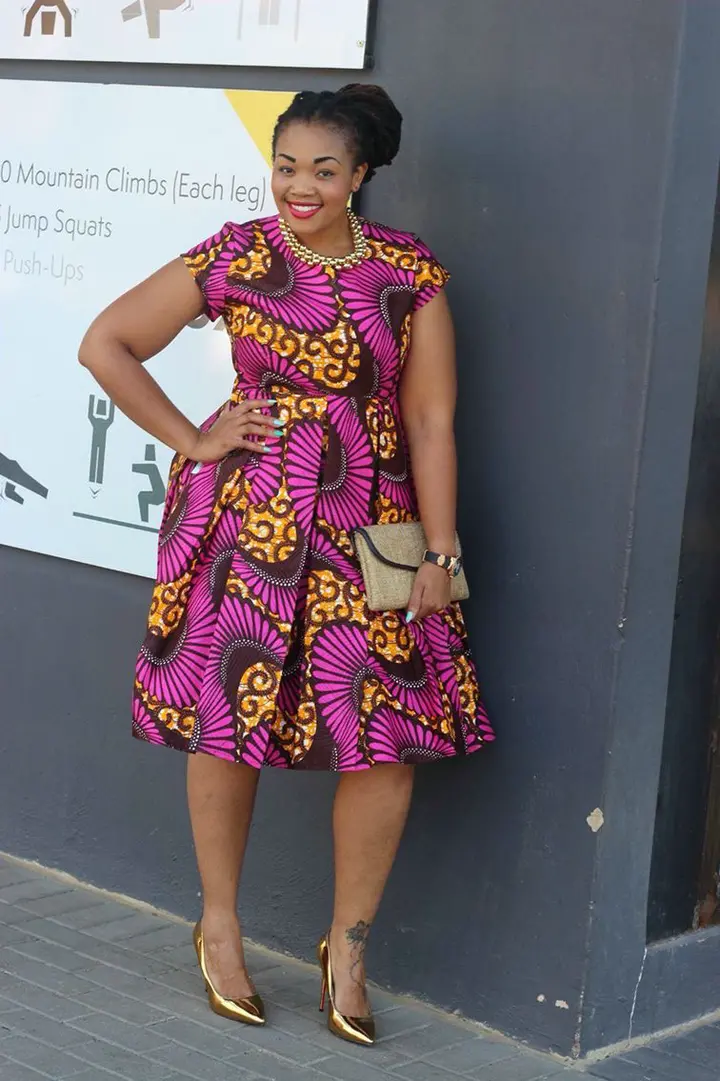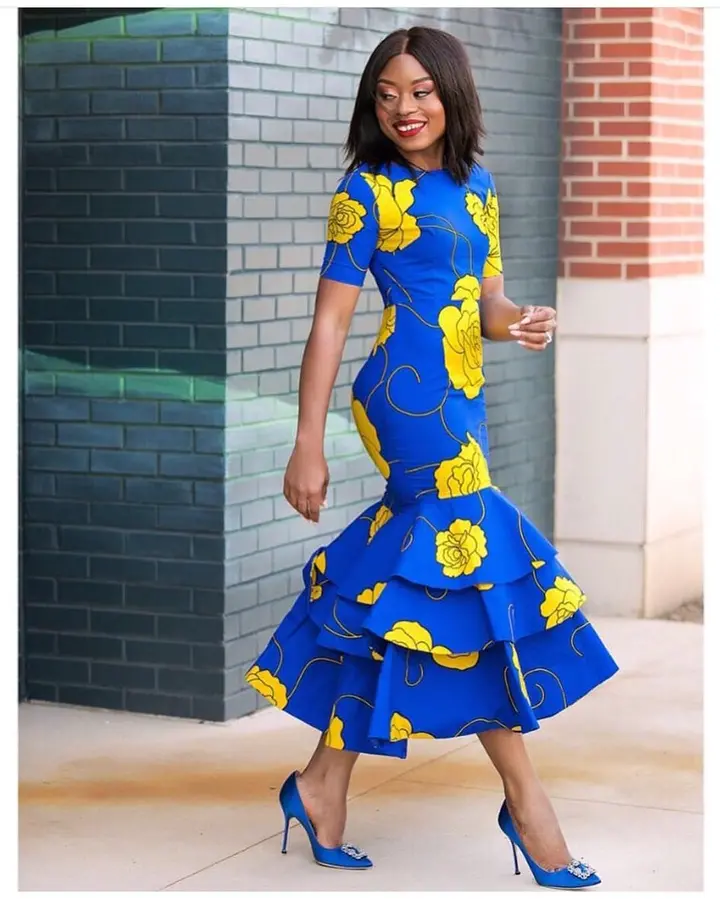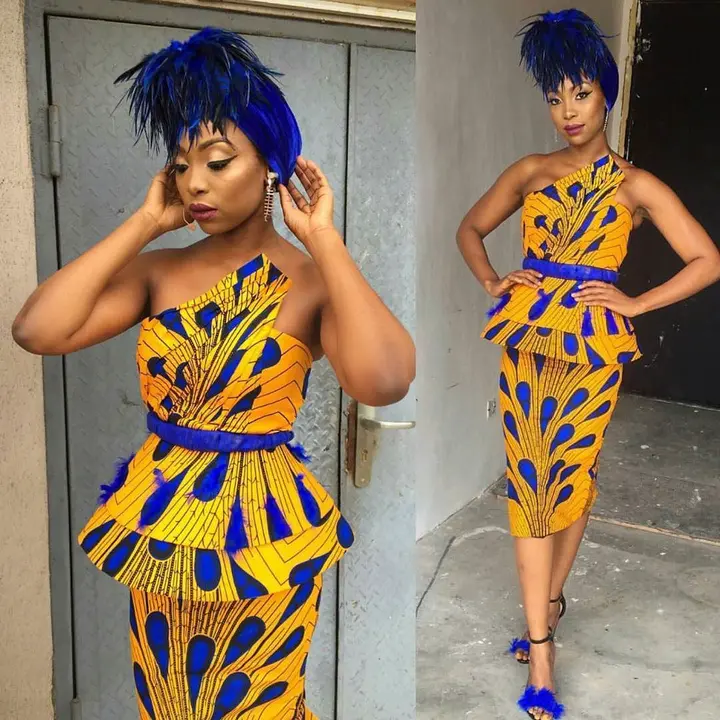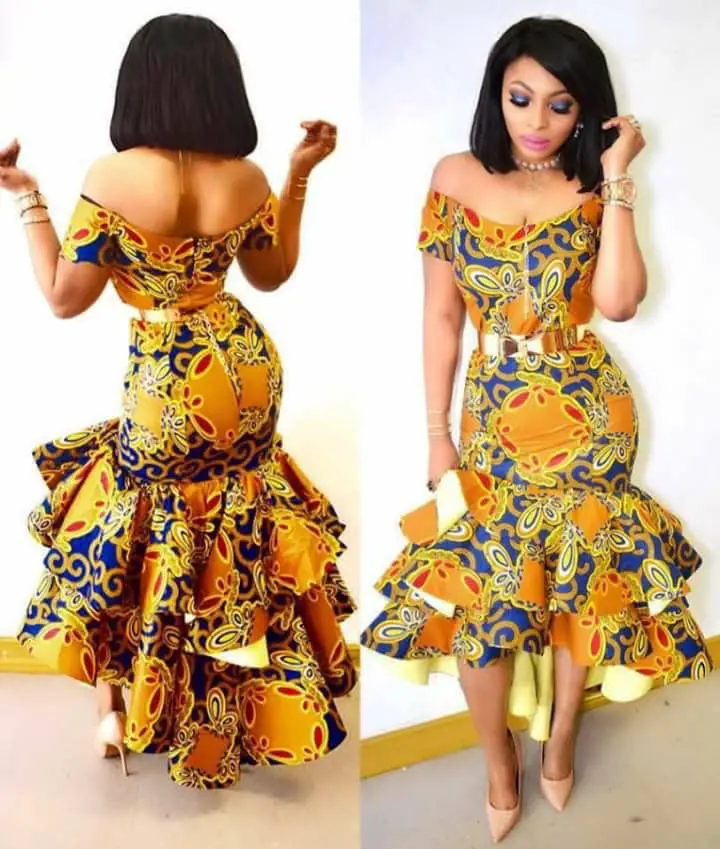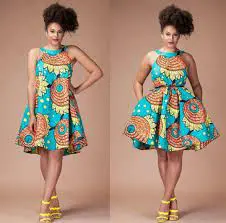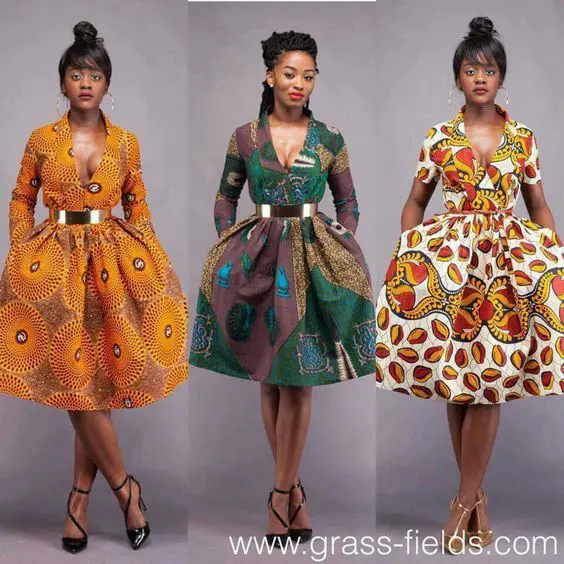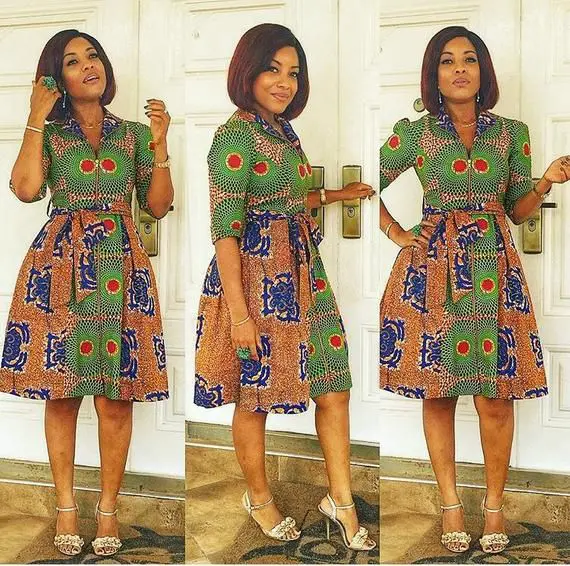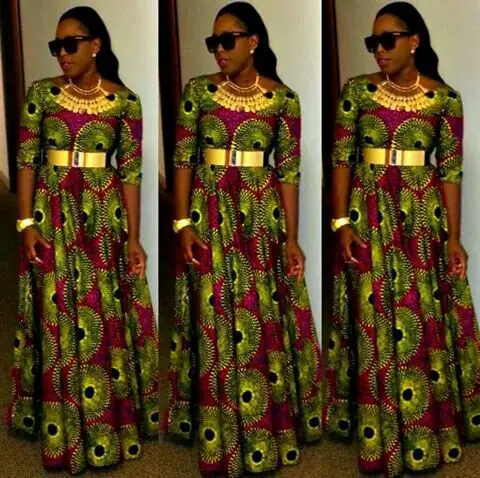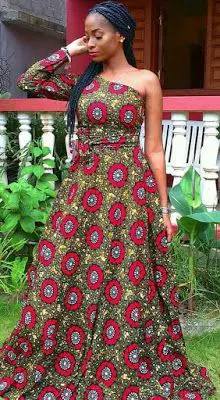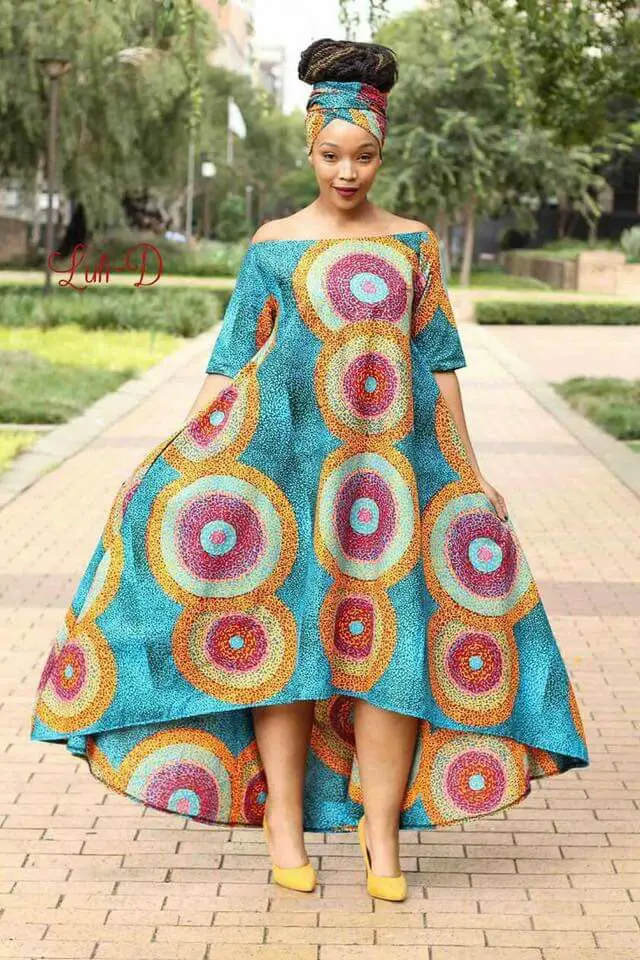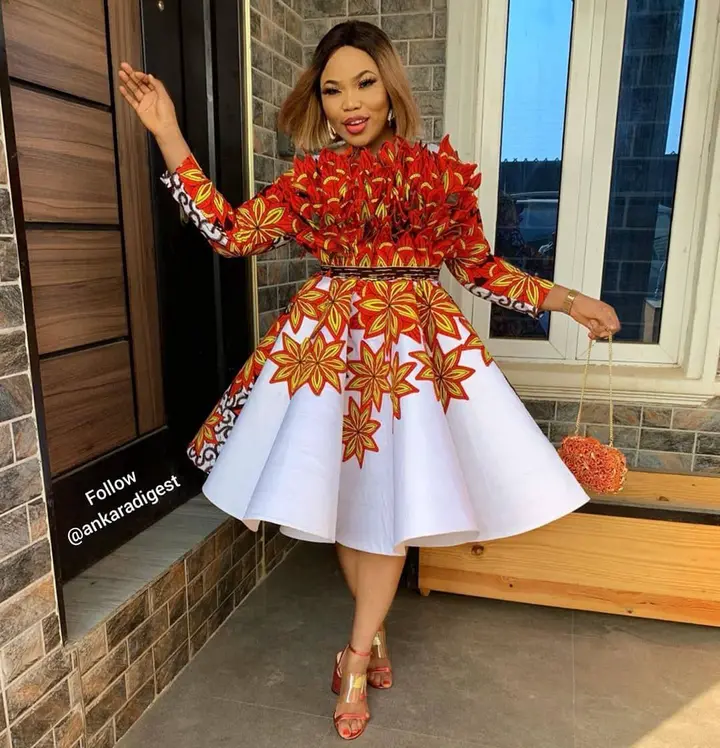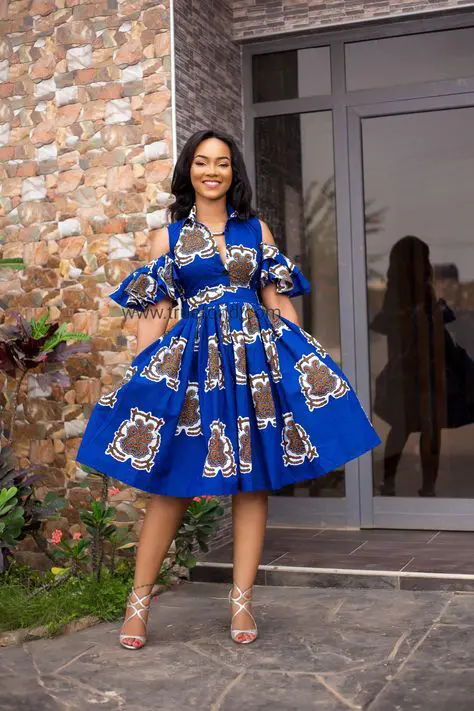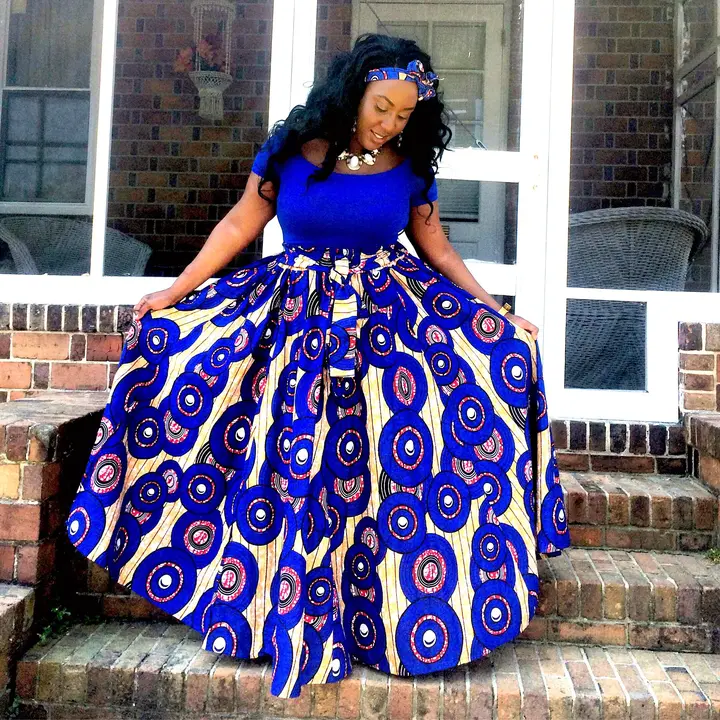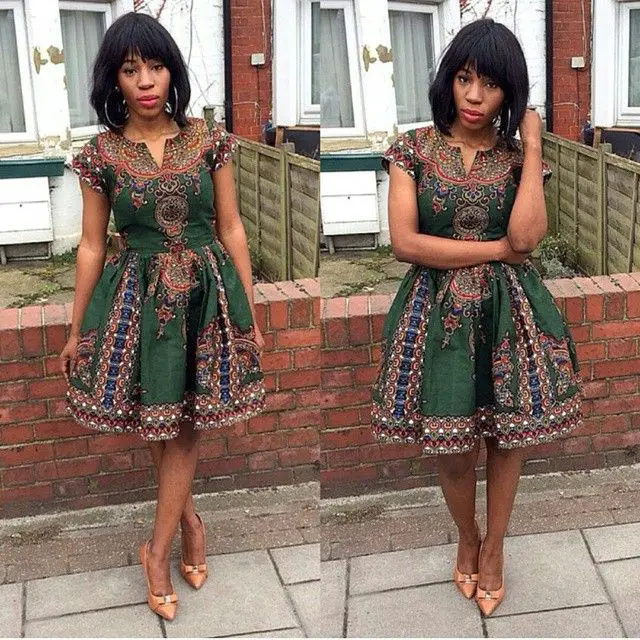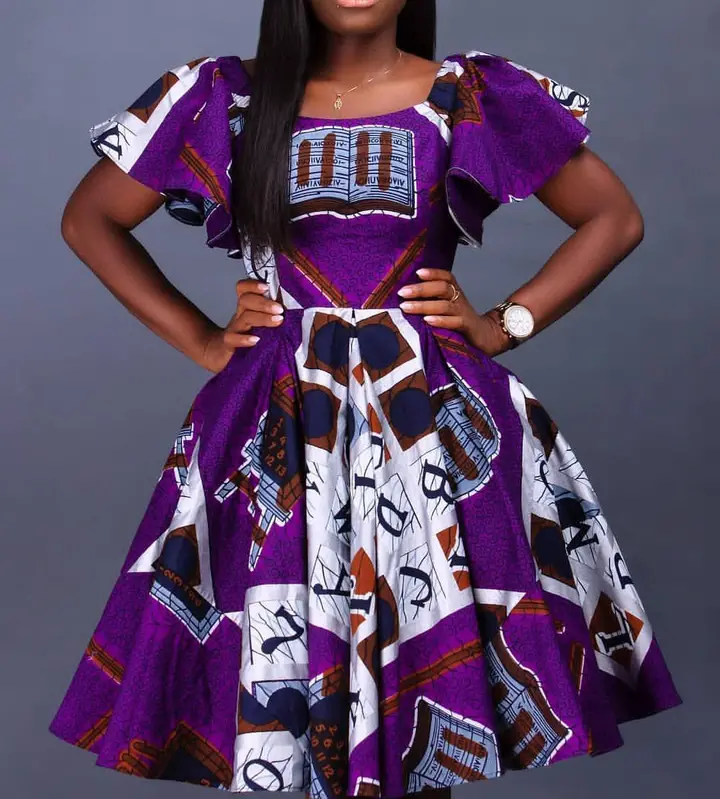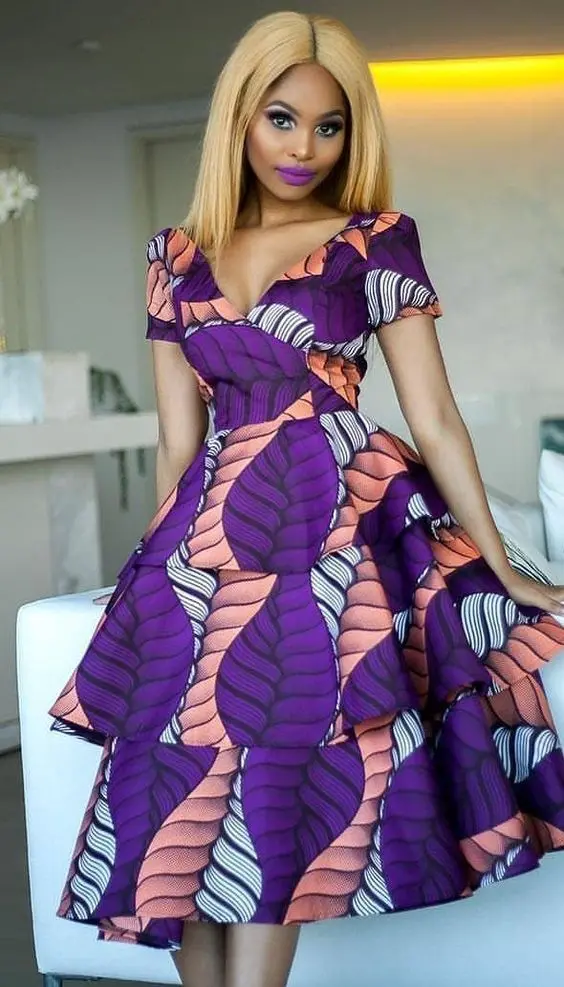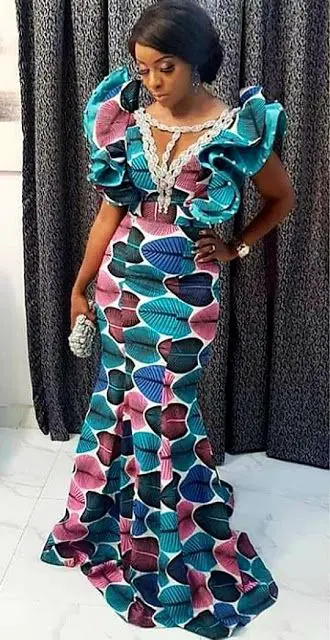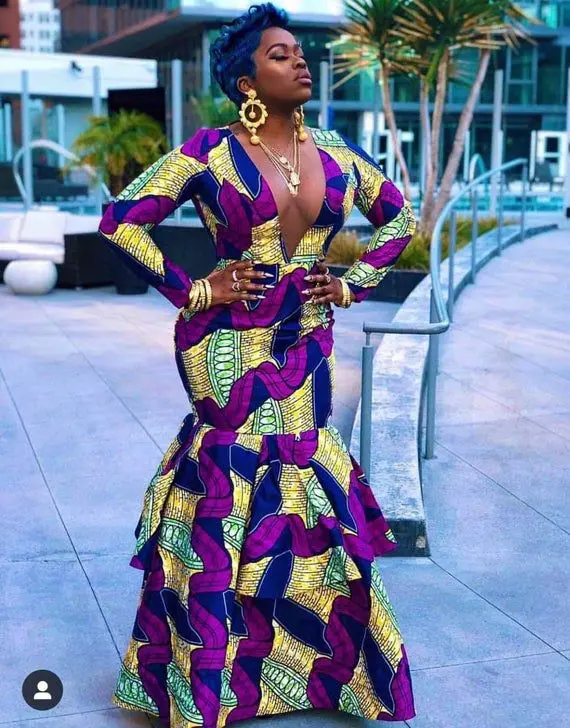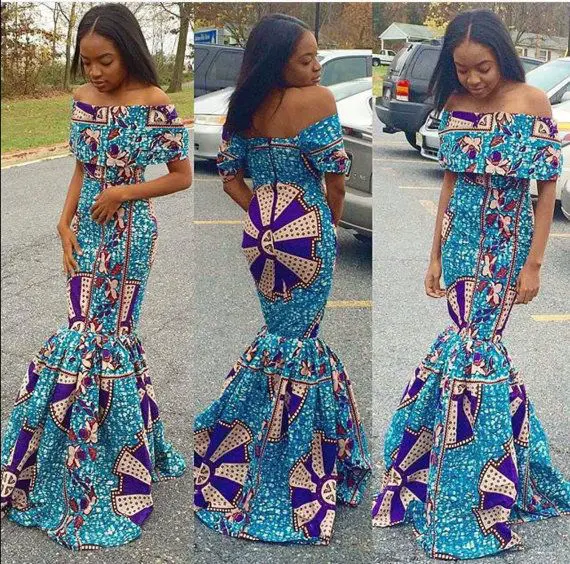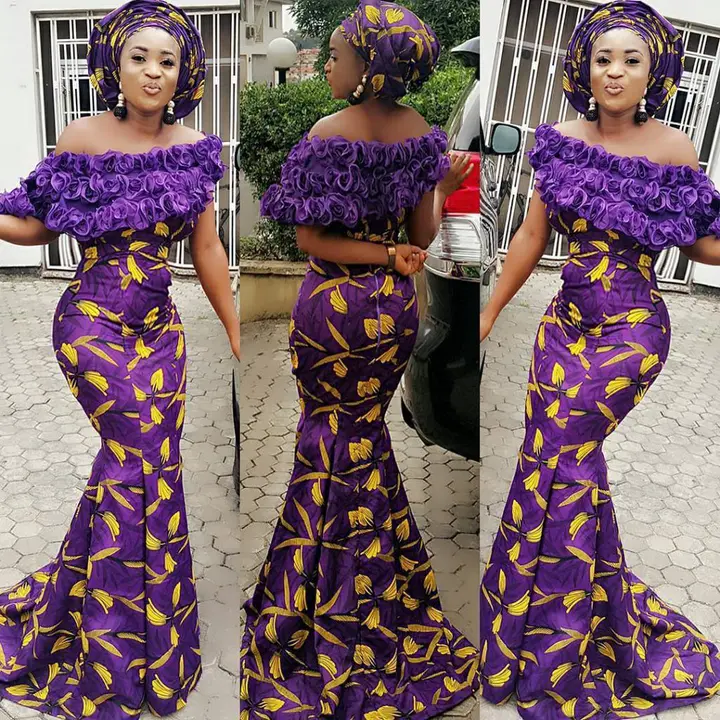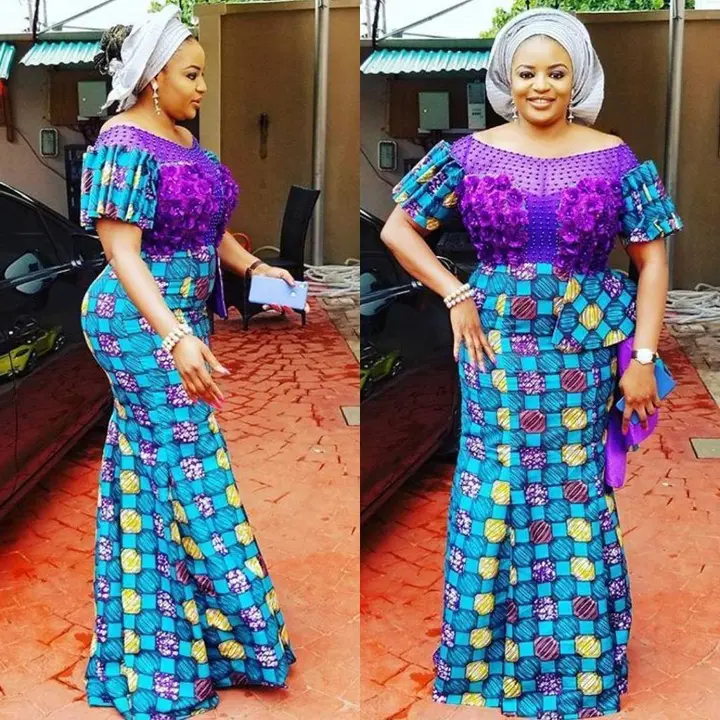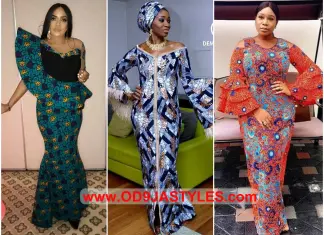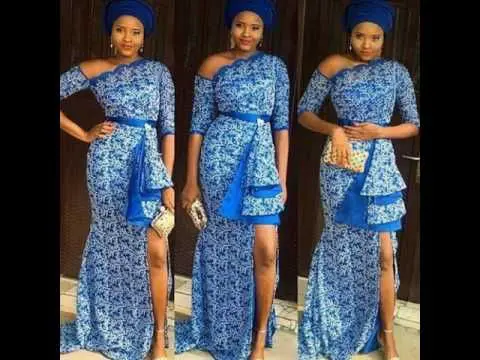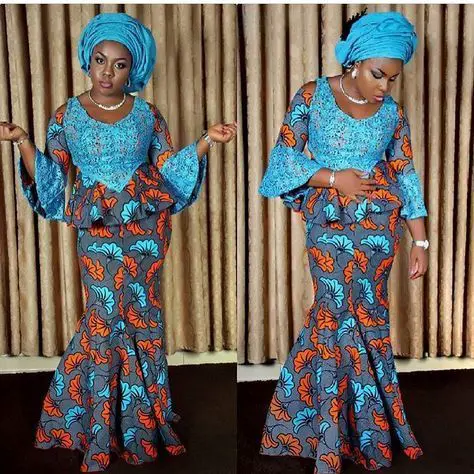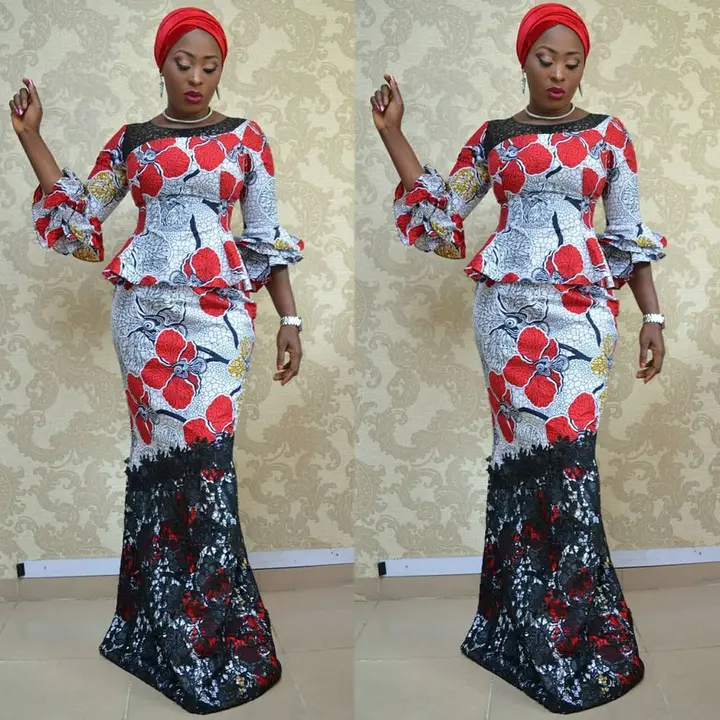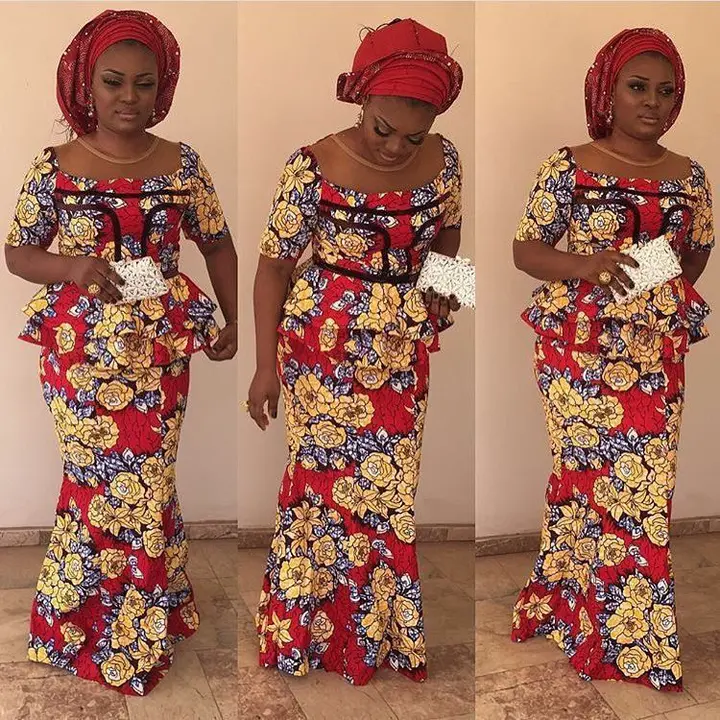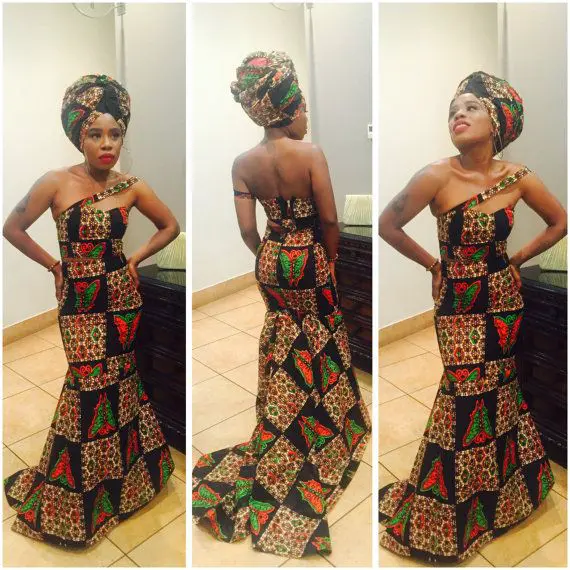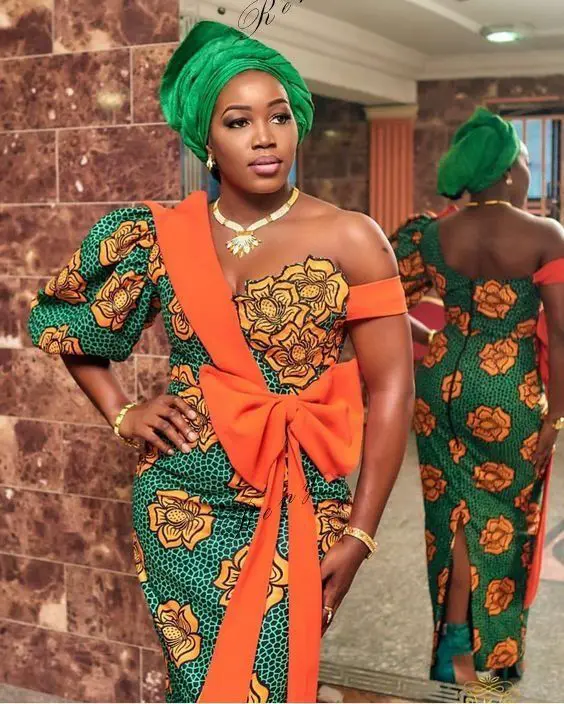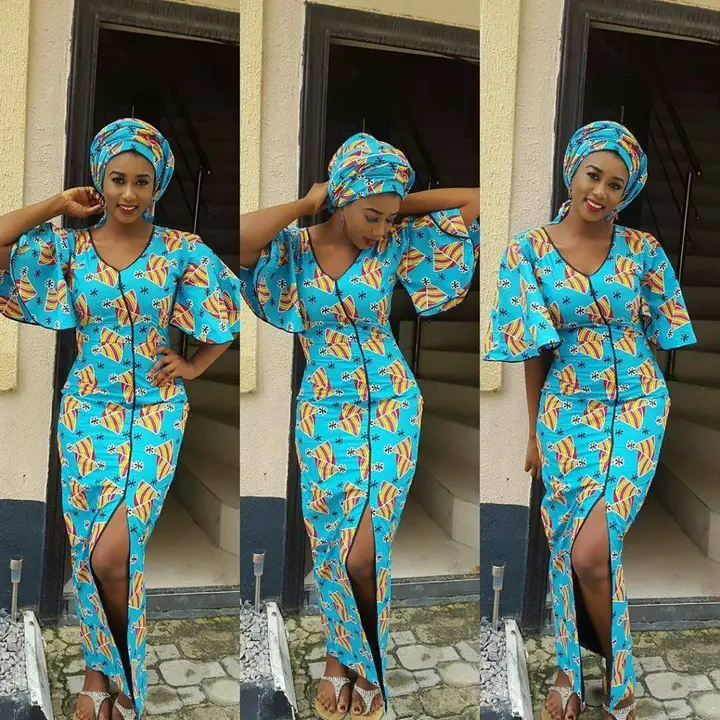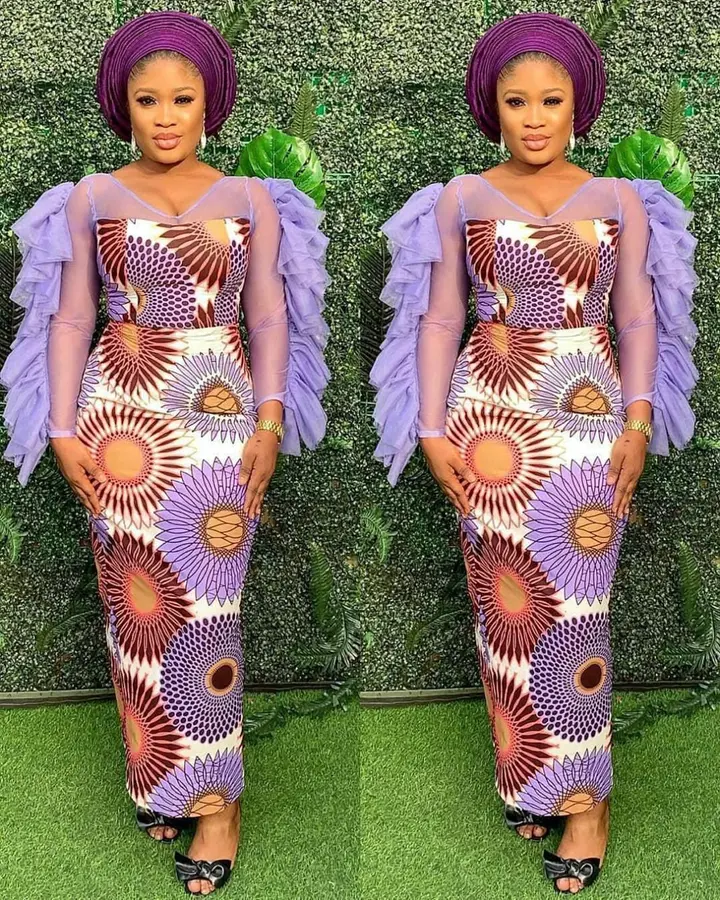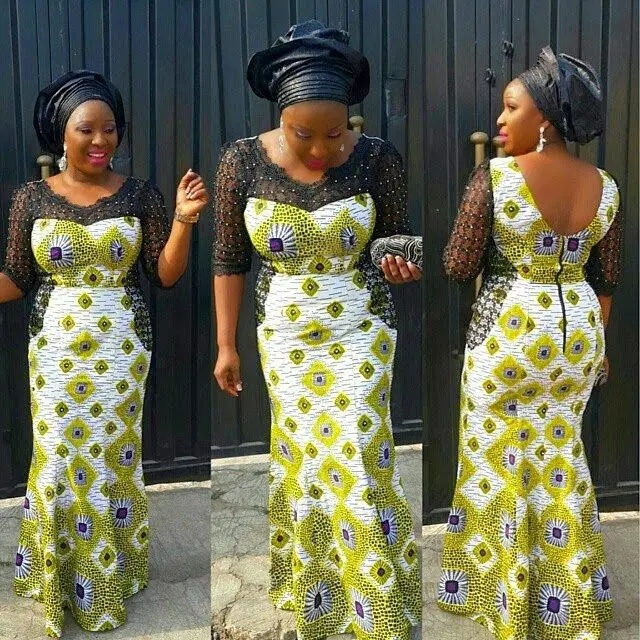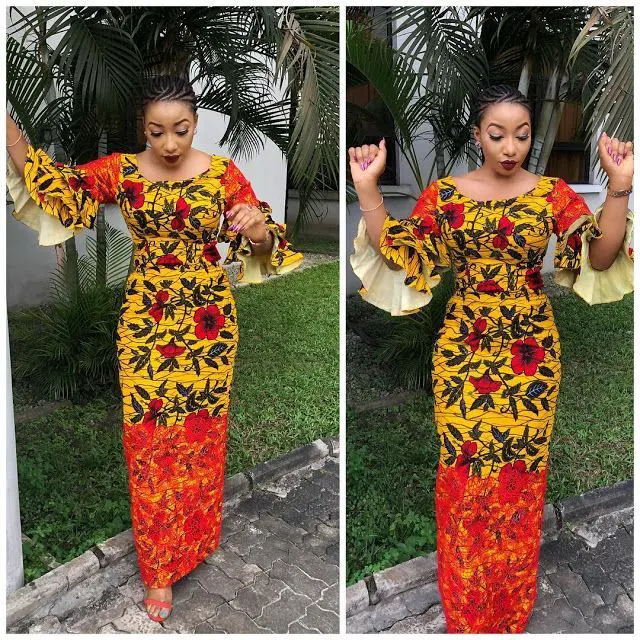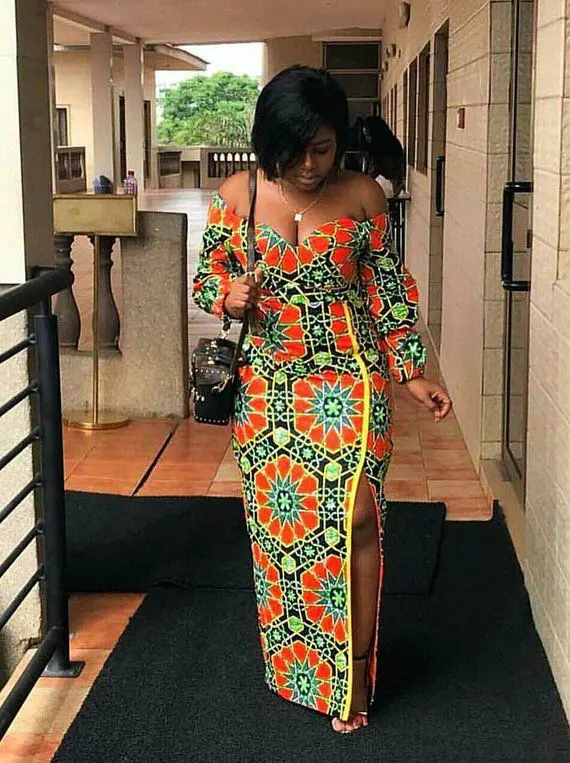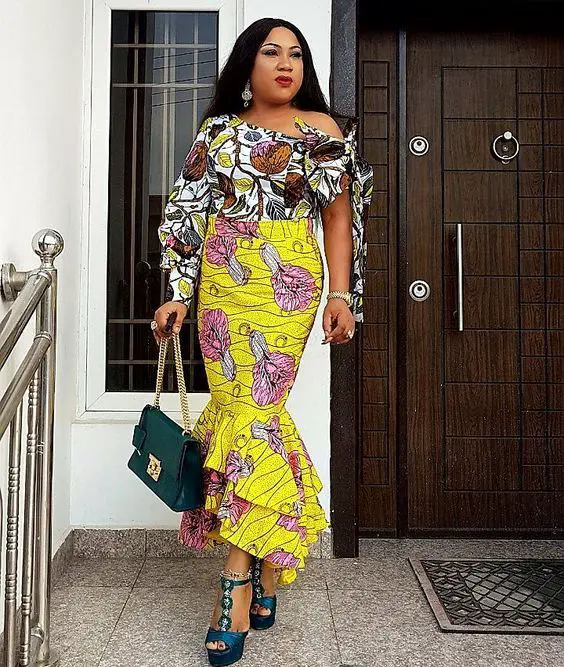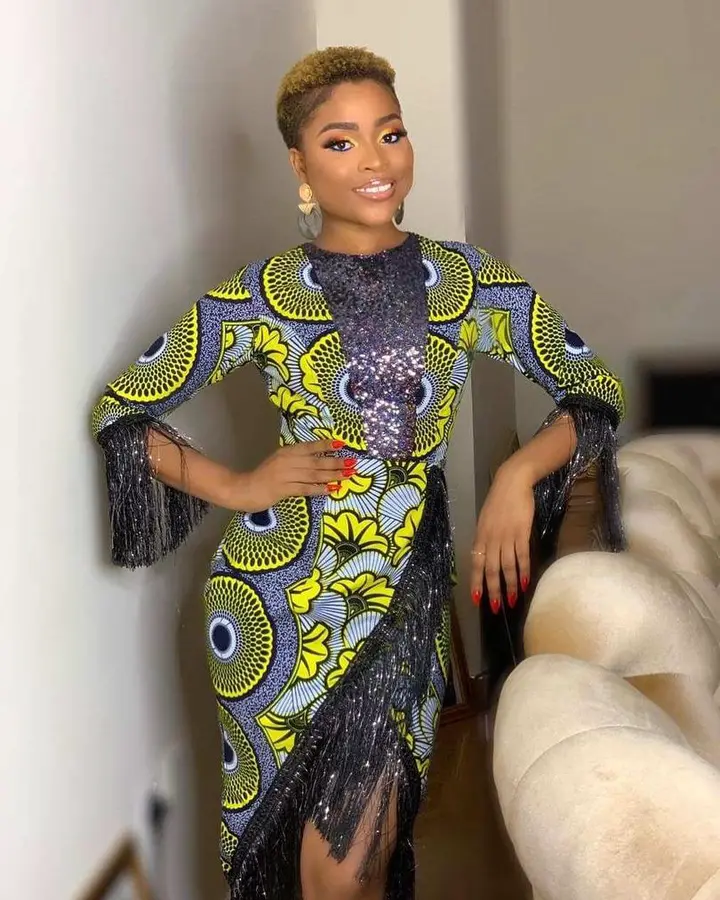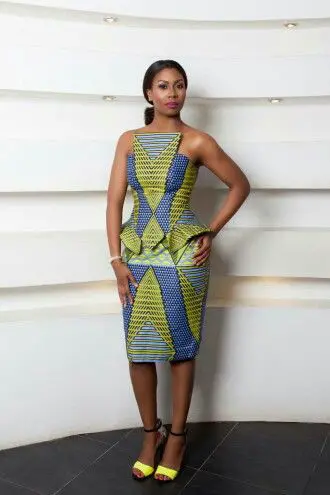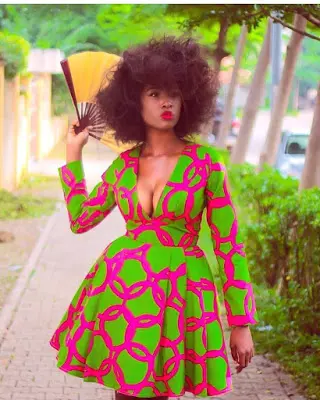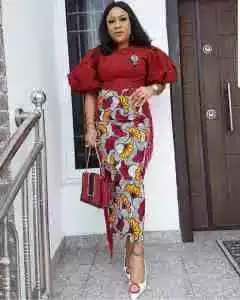 What's your take on these new beautiful fascinating designs ?????❤??